Last Set: Captain Wayne Magwood, on the outrigger, started trawling at the age of 12. After more than 50 years in the industry, he is retiring. His 68-foot-long, 83-ton shrimping vessel Winds of Fortune is now under new ownership and renamed as the Shayna Michelle.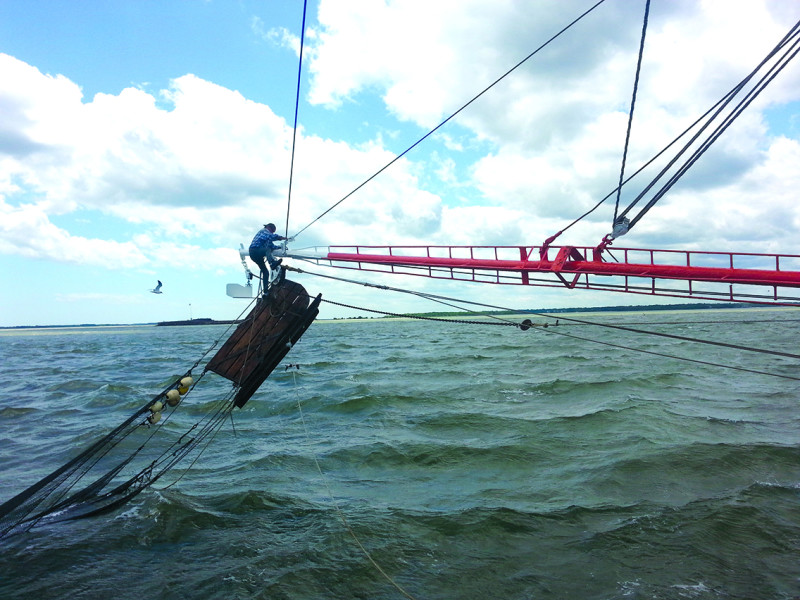 Photo by Jamie Edens
Send us your Last Set and Crews Shot images Here also follow us on Instagram, Facebook, and Twitter and for daily updates posted to our website.
*By submitting photos for publication in National Fisherman you are stipulating to us that you own the copyright to these photographs or have permission from the copyright holder to submit these photographs.