October 18, 2023
Inmarsat fishing for root causes on safety incidents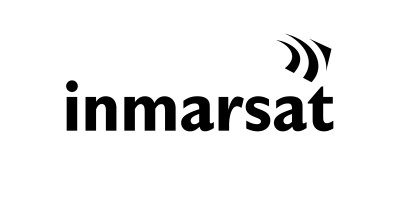 Fishing continues to be one of the most dangerous professions globally with thousands of fishers estimated to lose their lives every year. However, safety incidents remain significantly underreported, which assuredly masks the true extent of the problem.
Distress calls from fishing vessels rose significantly last year due, most likely, to ongoing safety concerns within the industry, Inmarsat's The Future of Maritime Safety report for 2022 shows. A total of 55 Global Maritime Distress and Safety System (GMDSS) calls were made by fishing vessels in 2022, up 21.45% from 39 incidents recorded during 2021.
With a fleet of 4.6 million fishing vessels of all sizes operating around the world, according to International Maritime Organization (IMO) fleet figures, this represented an increase of call rates from 0.14% to 0.20% in 2022.
Many of the safety issues experienced onboard fishing vessels are shared by the wider shipping industry which made 853 GMDSS distress calls that were registered on Inmarsat networks, up from 794 in 2021.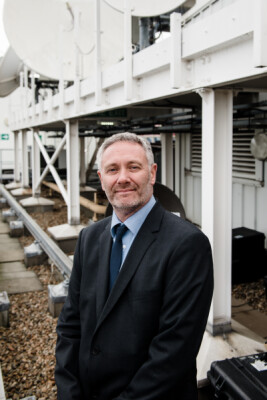 Analysis by Inmarsat showed a distinct cluster of GMDSS distress calls were made along the sea banks of Portugal, Morocco and Western Sahara, with incidents occurring year-round.
The report finding reinforces prevailing industry wisdom that vessel incidents are unlikely to be confined to specific periods of extreme weather and are in all probability the consequence of ongoing safety concerns within the industry.
By accounting for the third highest number of distress calls by count and the second highest by rate during 2022, Morocco continues to belie its comparatively small flag status as it does not fall in the top ten either by vessel numbers or by tonnage. This is likely due to the number of fishing vessels on the Moroccan registry, which also helps to explain the concentration of incidents along the country's coast and in neighbouring fishing grounds.
It is important to remember that the report's analysis is based solely on Inmarsat SafetyNET services data derived, in the most part, from large commercial fishing vessels. This means it does not account for distress calls from the vast bulk of the global fishing fleet, which operates in Sea Areas A1 and A2 and therefore mainly uses VHF or mobile telephones to signal distress.
Nevertheless, where SafetyNET does apply, the common ground between accidents and incidents reported in fishing and mainstream shipping year on year is clearly significant.
With vessel stability, man-overboard, fire and machinery failure at the top of the list, lessons identified through lengthy accident investigations often point to human error and seldom appear to be learnt.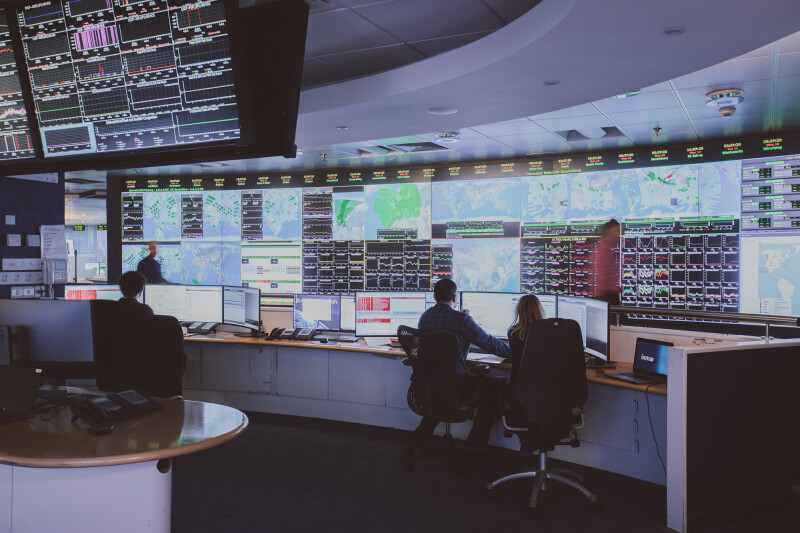 Further, emphasis on human error can overlook fundamental flaws in safety culture. This points to systemic failure to implement mechanisms and solutions to manage known risks, the report argues.
During the Inmarsat Proactive Safety Roundtable - Regulatory Focus, in February 2023 in London, Heike Deggim, Director of Maritime Safety Division at the IMO, stressed that the issues were endemic throughout shipping and not just restricted to fishing.
Deggim said that mandatory reporting requirements were not the problem. "We regularly issue documents listing what reporting is required and what has not been done, but it has no effect whatsoever," she said.
She added that there is often no data underlying proposals for regulations, so that they tend to reflect what is important to individual IMO member states. If a more systematic approach was in place, with statistics showing how accidents occur, a much more targeted would follow.
The IMO is currently reviewing the STCW-F Convention (Standards of Training, Certification and Watchkeeping for Fishing Vessel Personnel), which deals with the training and qualifications of fishermen.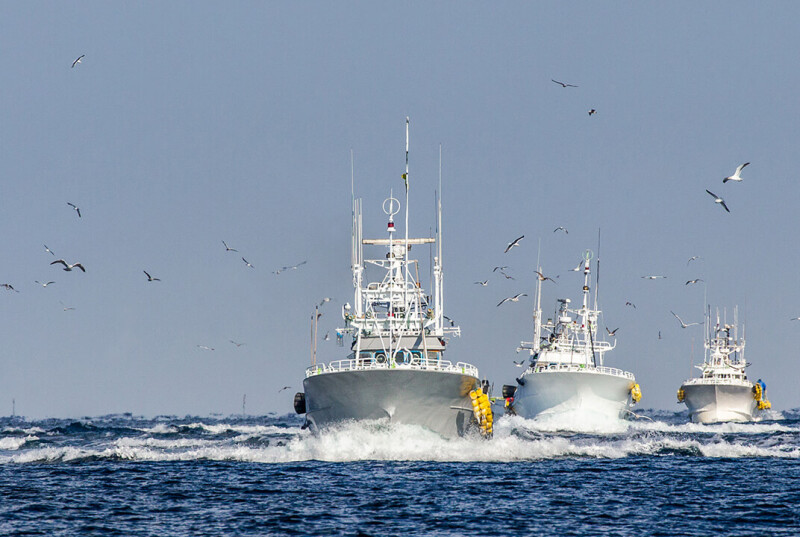 These revisions, in tandem with promoting the ratification of the 2012 Cape Town Agreement (CTA), offer the potential to improve the safety of fishing vessels.
When in force, the CTA is expected to enhance safety standards on more than 64,000 fishing vessels, contribute to legal and sustainable fishing and prevent marine plastic pollution from abandoned fishing nets and other equipment.
But it should be remembered that Morrocco, for instance, is not a signatory to the CTA.
There is little doubt, the report concludes, that the continued high incidence of distress calls from fishing vessels demonstrates the need for concerted action.
Shipping has the capability to understand the root causes of marine casualties and incidents through access to data, and the opportunity to then address them. However, it must find the collective will to do so.
Cooperation and collaboration, built on solid data and the collective desire to manage risk to the lowest practicable level, can improve safety standards and reduce the human, environmental and financial costs of fishing vessel casualties.