Your Online Membership Includes:
---
Take a tour and explore.
If you don't see what you're looking for, contact us.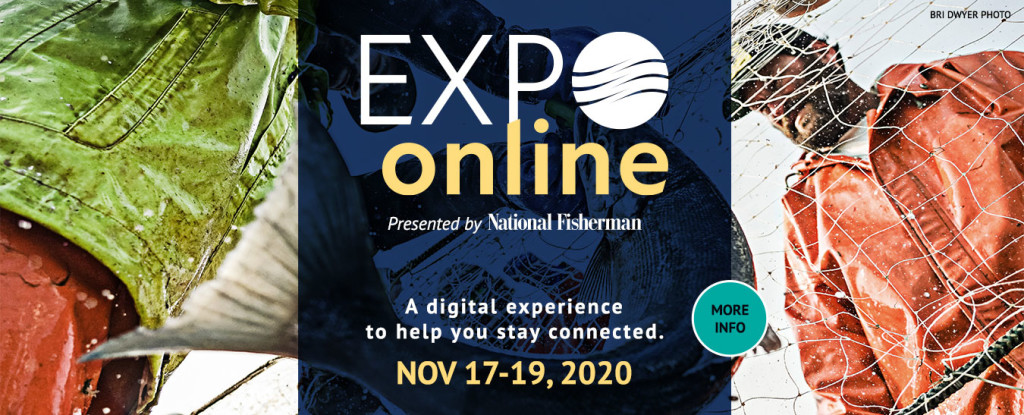 NEW! Also get access to Expo Online:
Join us at here NationalFisherman.com for three days of Pacific Marine Expo Online conferences, contests, and making connections. Sign up for our newsletter to get daily updates during the show week — November 17-19.
We will keep this show running through 2021 with monthly Expo webinars. So get onboard and stay tuned!