The editors of National Fisherman are taking to the digital seas with a new series — OnDeck.
These online-only magazines pull together new features and profiles with the best of NF to take deep dives into the topics that matter most to you — Processing & Handling, New Gear, Vessel Design, Communication Electronics, Deck Gear, Net Tech, and much more.
The beauty of OnDeck is that it's always changing and always digging deep to get a 360-degree view of what's on the horizon.
With OnDeck, you can stay focused on what matters the most, whether you're in the wheelhouse or in the smokehouse.
Our first issue — Processing & Handling — highlights a wide range of gear and techniques for improving your catch at sea to get a premium dock price without a premium price tag.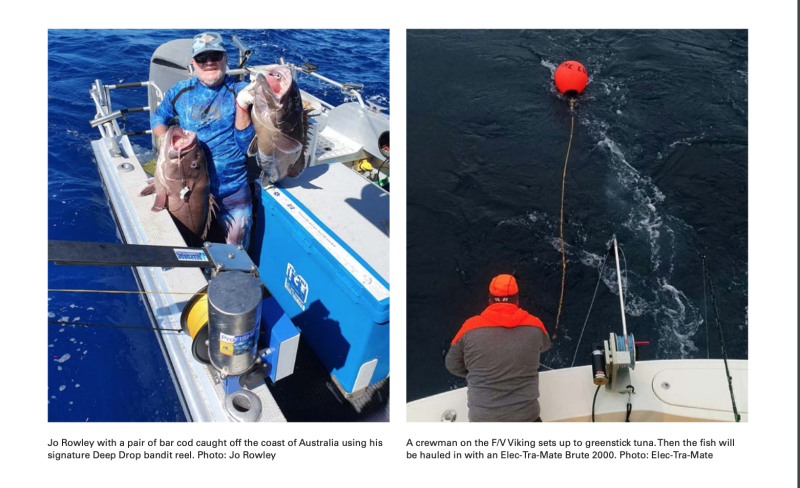 Boats & Gear Editor Paul Molyneaux profiles the latest in gear and techniques, keeping in mind that high quality doesn't have to come at a high price. The Japanese ikejime method and similar approaches are used on small- to midsize vessels across the country at little to no cost.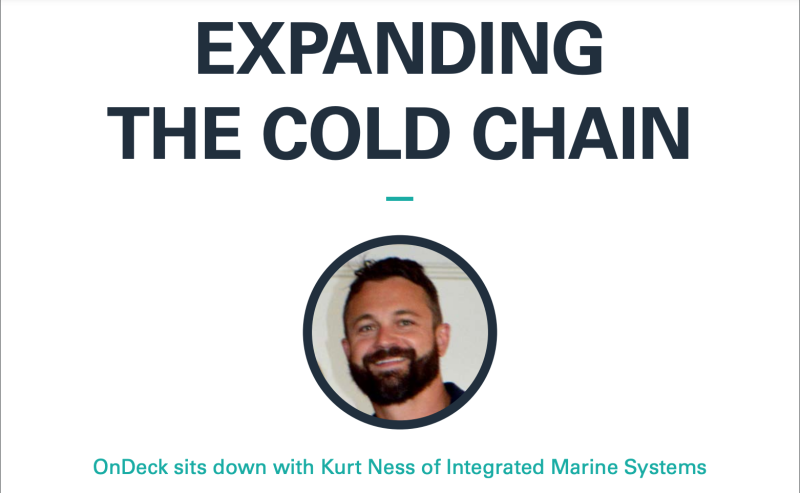 Products Editor Brian Hagenbuch reviews new the latest products and vessel designs developed to open more doors to premium seafood.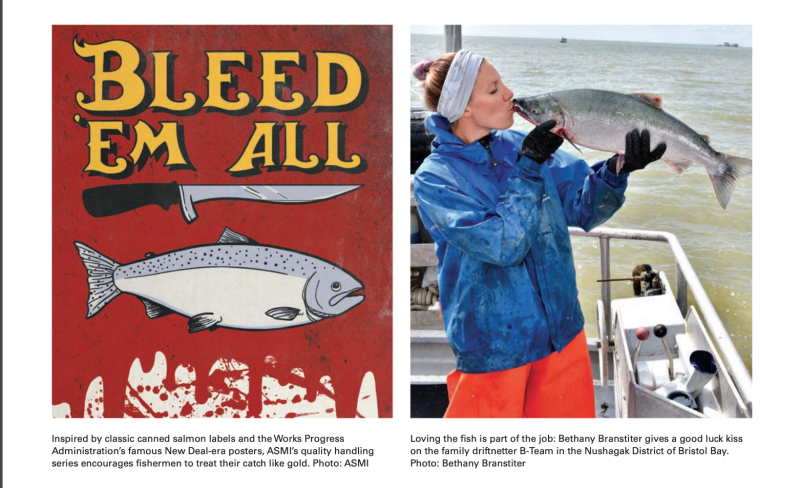 This issue also features a story from Michael Kohan, SeafoodTechnical director for the Alaska Seafood Marketing Institute, which highlights the institute's 30-year journey toward creating statewide seafood standards with a high bar to ensure brand recognition and appreciation.
Read the full issue for free through our member portal — sign up to get access to all of our digital publications and industry reports, the discussion forum and full access to our current issue.