Now into the second week of the West Coast Dungeness season, the fishery and fleet are looking strong with opening prices hovering in the $5 per pound range.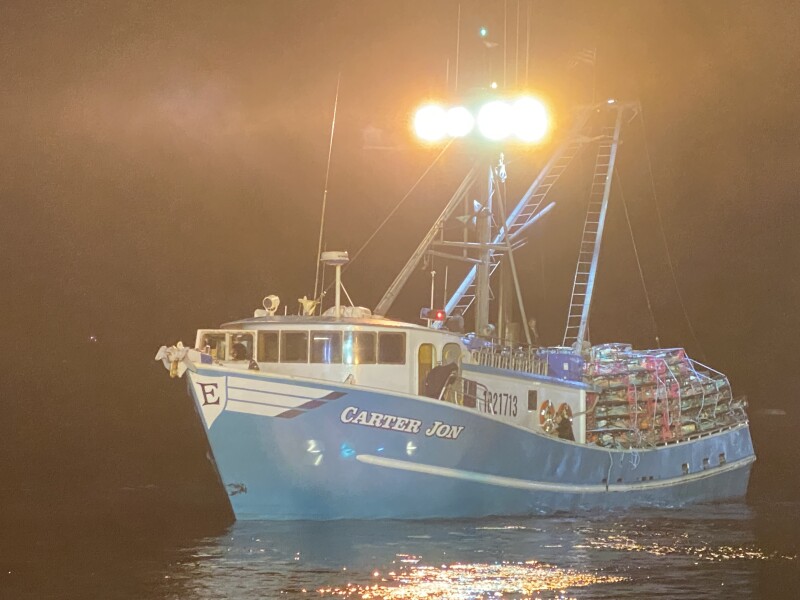 "We started the season last year at about $3 a pound, so this year we started right out of the gate at $4.75. And the great thing is that everything started on time," said Nick Edwards, owner and operator of the 73-foot F/V Carter Jon out of Coos Bay, Ore. "And so that means that every small boat, every large boat, everybody got to dump their gear on time."
Edwards is on the boat for Oregon pink shrimp and has a dedicated crew for Dungeness, led by skipper Eric Perez.
While crewing has been a problem for a lot of the fleet, the other seasonal hazards all seemed to fall away this year, including whale migration, domoic acid, meat fill and price strikes.
"This year everybody will have a Christmas," Edwards said. "There was no strike this year. We all just went to work. It was so nice to see for a change. I wish we could pull this playbook every year."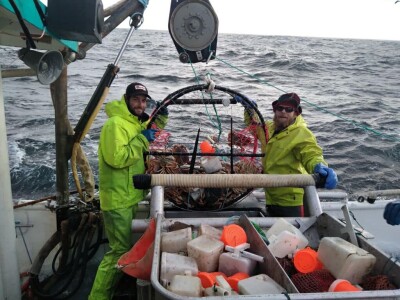 Edwards attributes some of the fleet's good fortune to Alaska's Bering Sea crab quota cuts.
"In all honesty with the quotas being cut in Alaska on snow crab and king crab, and the lack of crab through the supply chain. Dungeness crab is being put back up on that pedestal," Edwards said.