A California bill that would have required the ropeless pop-up gear in Dungeness crab and other trap fisheries by 2025, died without a hearing last week in the California State Assembly. Dubbed the Whale Entanglement Prevention Act, (AB-534) was introduced in February by Assemblyman Rob Bonta (D-Oakland) and was largely written by the Center for Biological Diversity.
Bonta was sworn in as California's attorney general on April 23, and no other assembly member chose to pick up the bill after his departure.
"It was a true David and Goliath moment for the fishing industry. It shows when the facts are on our side and we work together, we can actually win," said Ben Platt, a Crescent City-based fisherman and president of the California Coast Crab Association. "It was the consensus if we were mandated to go ropeless, we'd all go out of business."
California fishermen were blindsided by bill when it was introduced, as new Risk Assessment and Mitigation Program (RAMP) regulations were instituted by the California Department of Fish and Wildlife in November. The RAMP rules — among other things — keep fishermen off the water when the presence of whales exceeded a certain threshold in state crab districts, as happened in November and December.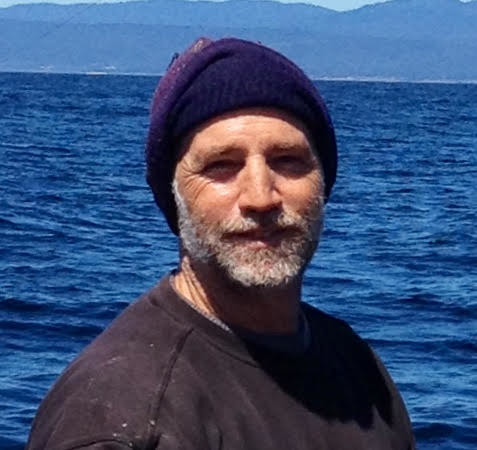 The silver lining of the bill was it gave California crabbers the chance to speak directly to state legislators about the years of work they had put into preventing and mitigating whale entanglements, Platt said. He noted the hard work has already paid off, with just one confirmed entanglement last year where the whale was disentangled without injury, and zero so far this year.
"We had a strong coalition effort to educate assembly members on popup gear and the problems with it and to also educate them on all the measures already taken by commercial fishermen," Platt said.
Professional lobbyists with roots in fishing ports also came to the aid of California crabbers and offered their services pro bono to help defeat the bill. After the bill was introduced, it was amended to require ropeless gear only in marine sanctuaries, but that was still not a viable option for the fishing industry.
"Here's the rub: CBD is not going away," Platt said. "My hope is that in the interim, we are even more ready to stand up as industry to protect our livelihoods. But we need to continue working on our own practical ideas of how we can trap fish when whales are around as their populations grow."