October 14, 2021
StepliteX StormGrip is the best choice
Bekina Boots
StepliteX StormGrip: Your New Boot Legacy
Although fishing is an ancient profession, as a fisherman you need modern and high-quality equipment that makes your hard job at sea or in aquaculture easier. So why not choose the best and safest fishing boot on the market?
WHY STEPLITEX STORMGRIP IS THE BEST OF CHOICE
We designed the StepliteX StormGrip especially for the fishing industry, a fishing boot that meets all the safety and comfort requirements for use at sea.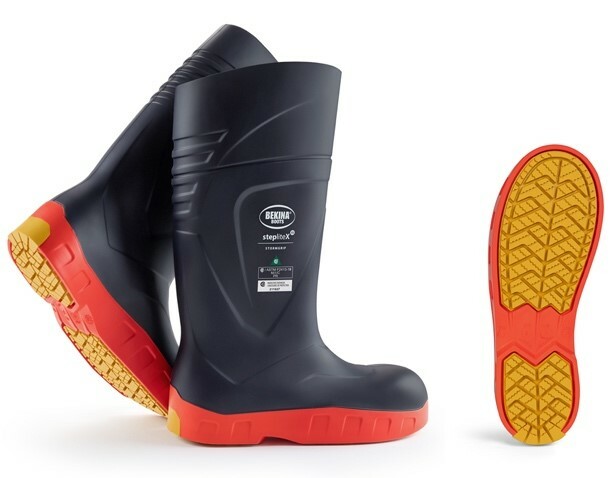 These fishing boots have the edge over other boots because they:
have an SRC-certified sole that provides excellent grip and more stability on wet and/or greasy surfaces;
have a yellow rubber pad that provides even more grip, abrasion resistance and soft cushioning;
have a closed rim to avoid net trapping;
are resistant to (fish) oils, fats and chemicals, and therefore last longer;
are 100% waterproof and therefore keep your feet dry;
are thermally insulated and keep your feet warm even at temperatures as low as -40 °F;
provide extra comfort thanks to the wider shaft.
StepliteX StormGrip is available with or without non-metallic safety toe and midsole (ASTM Certified).
NEOTANE POLYURETHANE
The shaft of the StepliteX StormGrip is made of Neotane material, an advanced formulation of polyurethane, developed by Bekina Boots.
Characteristics of Neotane
What makes the NEOTANE work boots from Bekina Boots so special?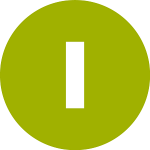 Sealed skin: strong and impermeable on the outside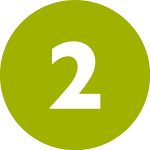 Tiny air bubble structure: light and insulating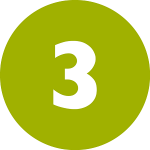 Self-regulating thermal process on the inside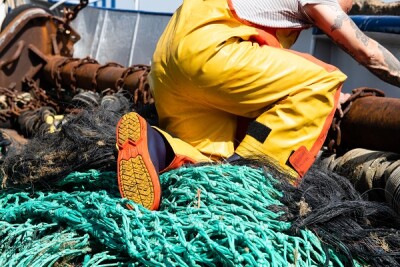 I have been a commercial fisherman for 30 years. I got my first pair of Bekina's just this last season. I must say that after all these years wearing a different brand, these were exceptional. A key difference was the feel of the footbed, as I have sort of wide feet. The Bekina boots were very comfortable and never felt tight or constricting while also offering great support. Additionally, putting these boots on is a dream comparatively. I always had a struggle getting into and out of my old boots. My feet would also sweat a lot in my old boots and I truly never had this issue with the Bekina Boots, which was a huge plus. Fishing in rough weather on slippery decks was the real test for these boots and I can say with confidence that they are far superior to any other boot I have worn. No slipping, good traction, ultimate comfort...what can I say? I will be a customer for life!

Captain Andrew Asaro - F/V Little Domenic II - Bristol Bay Fishery
BEKINA BOOTS IN THE US
Bekina Boots has opened a new distribution center in the United States and has hired a U.S.-based sales team to support customers across all 50 states. Heading up the team is U.S. Sales Manager Jim Cermak, who brings over 20 years of experience in the maritime and commercial sales industries.
"Bekina is a pioneer of work boot technology" said Mr. Cermak, "and has made growth in the North American market a strategic priority. As a result, their investment in new jobs and opportunity in a centrally-located place like Chicago reflects a long term commitment to customers in our country. The largest benefit to retailers and dealers is expedited fulfillment of high-demand product inventory."
MORE INFORMATION: https://us.bekina-boots.com/
Check out the complete StepliteX StormGrip product information
Product contact
Bekina USA
P.O. Box 6148
Bend, OR 97708