We've all experienced the missed birthday or holiday over a fishing season, and it sucks. But it's part of the job when you're a fisherman or in a relationship with one.
Though partners of commercial fishermen like me have grown used to this by now, spending memorable days apart doesn't get easier. Luckily, there are some things we can do to ease the strain. Below are gift ideas that are sure to bring some love this Valentine's Day, whether you're on or off the sea.
For Your Sweetheart
Reserve Quality Time: Plan a weekend getaway. Buy tickets to a show. Make reservations at a restaurant they've been eyeing. No time to travel? Make it a staycation at a cool place in town. Airbnb, Vrbo, Ticketmaster, or OpenTable make it easy to book quality time with your loved one from your phone.
Even if you're fishing over Valentine's Day or don't have time to shop for a gift, inking plans on the calendar is worth more than a bouquet of roses. (Though if you're near a flower stand on your way home that day, buy some flowers because all women love flowers, even when we pretend we don't.)
Flowers or not, setting time aside to reconnect is the greatest gift and will give you both something to look forward to. *Bonus: You can instantly reserve dates or tickets from the deck of your boat. No gift wrapping required.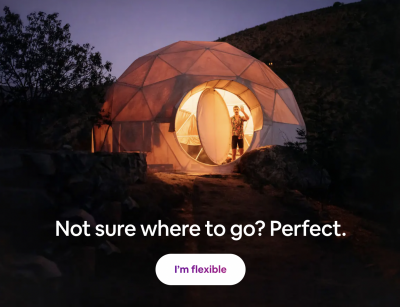 For Fishermen
Function is key when gifting a commercial fisherman, and this headlamp is at the top of the list. It's waterproof, the light is detachable to be used as a regular flashlight, and it casts a 600 foot beam at night. No dead batteries with this baby. USB connection means you can recharge from the wheelhouse or cabin, and you're ready to go.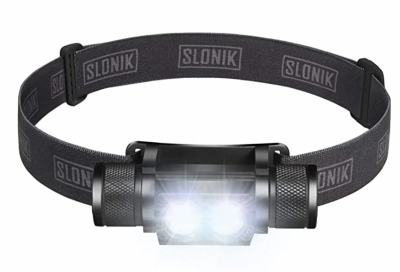 The Buff Multifunctional Headband is like a Swiss Army knife for the head. You can wear it to protect your chin from rubbing raw on your jacket collar, over the head to keep hair off your face and wind gusts down your neck, or pull up to your nose to catch snot when your hands are covered in fish guts. They have many designs to choose from, but the Merino wool style takes warmth up a notch.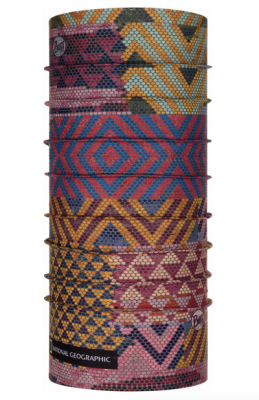 For Everyone (Kids, Too!)
Bama socks are a must for anyone who wears XtraTufs and here's why: They wick sweat to keep your feet dry and warm, and they will change your life. Seriously. Pull them out to let them air dry for your next set, or rotate with another pair. The link is for two, so you'll always have a dry set ready to go. Machine washable, though my husband prefers to handwash for longer wear, the extra padding also keeps your foot from sliding around in the boot.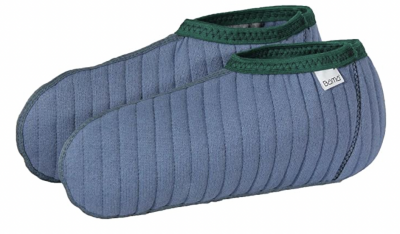 Darn Tough socks are the reigning champions for outdoor socks because every sock is lifetime guaranteed, making it easy on the environment and your wallet. In addition to various heights, prints, and thicknesses, the merino wool blend means they're soft, will keep your feet warm, and won't get as smelly — a win for everyone. Made in Vermont from beginning to end, for Women, Men and Kids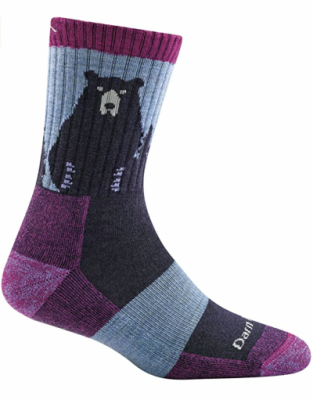 Made By Commercial Fishermen
Salty Lady Hoodie by Carli Stewart of C Cals. Carli is the daughter of a Maine lobsterman and artist mom that has turned a passion for graphic design and her local fishing community into wearable art. This a vinyl artist creates customs stickers and apparel. And you don't have to be a fisherman to rock one — your sweetheart would love it, too.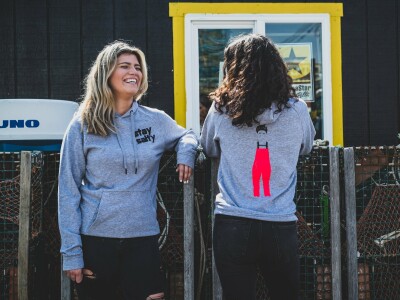 The Dry Clutch by Rugged Seas. Made by a Maine fishing family from recycled gear, this zip bag is waterproof to protect your phone and other necessities while you're on deck. The bright colors make it easy to spot in your seabag or buried in your bunk, and each bag is made from different parts of foul weather gear, so no two are the same. A family member would love this to feel more connected to the you and the crew.