This fall, National Fisherman contributor Jay Fleming releases his second photography book, "Island Life."
Following the publication of his first book, "Working the Water" — an in-depth documentation of the Chesapeake Bay's fisheries — Fleming narrowed his focus to Maryland's Smith Island and Virginia's Tangier Island, the last two inhabited offshore islands in his home waters of the Chesapeake Bay.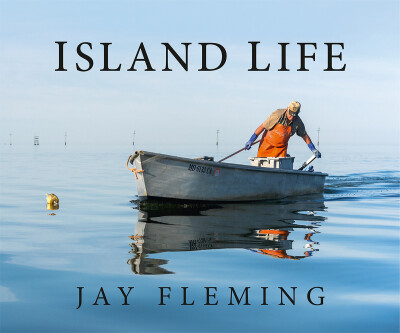 Although less than 15 miles of water separate Smith and Tangier from the mainland, centuries of isolation have preserved the unique way of life of these island communities, making them feel worlds apart from mainland living.
Residents of these two islands have a deep connection to the water, with seafood being the primary driver of their economies. After documenting the islands' iconic blue crab scraping fishery for "Working the Water," Fleming quickly became enamored with the islands and eventually came to know many island residents. Over the course of five years, Fleming lived on the islands for month-long stints in every season to fully immerse himself in the island life. Fleming's goal was to capture a moment in time for the islands, documenting the ways in which isolation from the mainland and reliance on the bay's bounty have preserved a rare feeling of nostalgia in these unique communities.
Fleming dedicated more than one-third of the pages in "Island Life" to the commercial fisheries of the islands. In documenting the island harvest, Fleming photographed the salt-hardened watermen, home-grown crab pickers, iconic seafood and distinct workboats that sustain the islands' working waterfronts. While shooting for his book, Fleming also photographed and wrote "Buying Time," our February 2019 cover story about the Smith and Tangier islands buyboats — the last of their kind still buying and hauling seafood on the Chesapeake.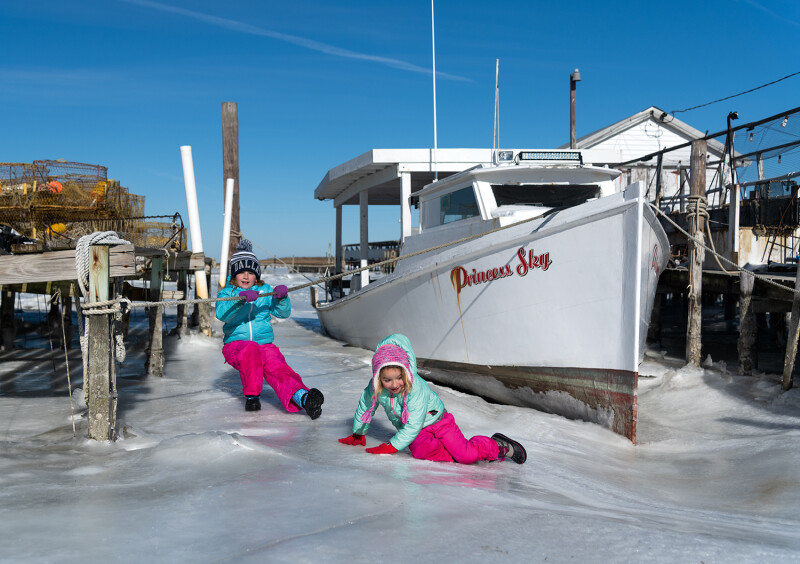 Fleming's documentation of the island communities comes at a pivotal time for Smith and Tangier. Since his first trip to the islands in 2009, Fleming has seen remarkable changes to the islands' landscape and communities. Cemeteries are washing into the water, acres of marshland are disappearing, and the populations are in decline. Fleming felt a sense of urgency to document the islands' iconic working waterfronts, as the very forces that sustain them also threaten to take them away.
"Island Life" reveals the beauty and the perils of a life dependent on the rhythms of the tide and the harvest of the Chesapeake Bay.