"My daddy used to take me when I was 5 years old, for company," says Patti, who was born to an Italian immigrant family on Nov. 12, 1930. "After I got older, Daddy sent an old black man named Derby to go with me, and I went shrimpin' in a little boat with him."
Frank's father, Giuseppe "Joe" Patti came from Riposte, a little fishing village in Sicily, and started working on snapper boats that would sail from Florida all the way to the shores of Campeche, Mexico.
"He landed first in New York, but he was such a terror there they sent him down here to cool off," says Patti. "He was a tough man. One time we caught a couple of baskets of white shrimp, and he left me to watch 'em while he went and got his car. There was a train there, and the conductor came over and took the shrimp. Daddy came back and asked me where the shrimp was, I said, the choo-choo man got 'em. He went over and threw that man right off the train. Got our shrimp back."
In 1957, after four years in the Navy, Patti took over fishing the family's shrimp boat, the Guiding Star, built by Adolf Tosh in Biloxi, Miss. And since then, Patti has dedicated himself to the fishing business and his community of Pensacola, not that he's eager to admit it.
"I don't do nothing for nobody," he says. "Except give 'em a paycheck maybe." When you count all the people who work at Joe Patti's Seafood, the business that Patti's mother, Anna Patane — also an immigrant from Sicily — started in 1930 to keep her husband close to home, they add up to about 170 paychecks.
In addition, there is the crew at Patti Marine Enterprises, the shipyard Patti started in 1977.
"Adolf Tosh was over in Biloxi, and they weren't doing so good over there," says Patti. "So I invited him to come here and help us build boats. He knew boats inside out, and I learned a lot from him."
"Tosh's son still works at the yard," says Tony Minton, who has been working with Patti for 67 years. "I lived in Gulf Shores, Alabama. Mother and Dad passed away, so I came over to Pensacola when I was 15, and went to work for Mr. Joe. Frank and I grew up together. I called his father Daddy, too." Minton still works with Frank Sr.
"And when you work with Frank, I'm talking work," he says. "We cuss each other every day, but he's always there for me when I need him. When I was shrimping and cut my fingers off in the winch, he was waiting for me at the dock and took me to the hospital. If I ever needed money or advice, he was always there."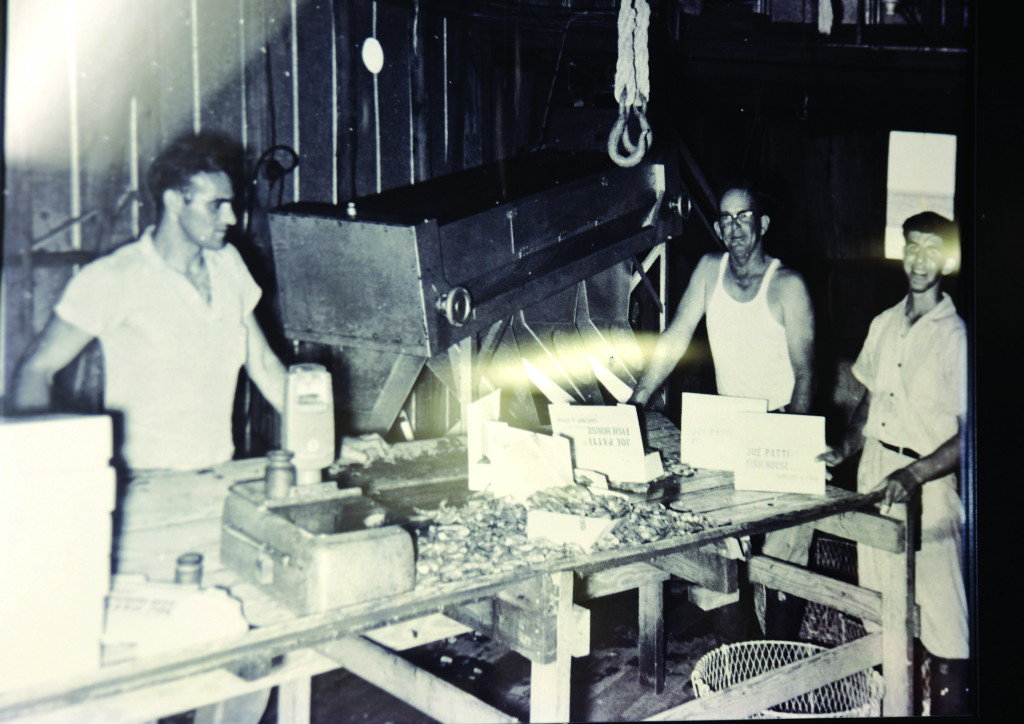 Bob Jones, a 2018 NF Highliner and retired longtime executive director of the Southeastern Fisheries Association has also known Patti Sr. for decades.
"Frank was one of the first people I met on my first trip ever to Pensacola in 1964," says Jones. "We did the 'dance of two young bulls,' and throughout our relationship he respected what I had to say, and I respected what he had to say. He is one of the hardest workers I have ever met. He is, you might say, a little bit hard-headed. I had the privilege to teach him and his crew HACCP, which was not one of the easiest classes because he had lots of questions. He felt so strongly that he already had a safe and proper operation that he decided to abandon his wholesale seafood license and just be a retail operation, as such was exempt from HACCP. The last time I visited him, he was washing down the facility. I said, 'Frankie, don't you have a hundred other people who can do that?' He said words to the effect, 'Yea, but nobody can do it like I do.' He does a great job in providing excellent seafood to so many folks who could not eat seafood if they could not buy the harvest of commercial fishermen."
After the Vietnam War, Frank came to the aid of Vietnamese refugees.
"They had 70 or so left there at Eglin Air Force Base, and nobody would hire them because they were all fishermen. A nun came down and asked me if I could help." Patti took a twine needle and some mesh up to the base to test who was really a fisherman.
"I ended up buying a two-story apartment building for them, and they all came down. Some worked in the shop, some worked on the boats, some got their own boats."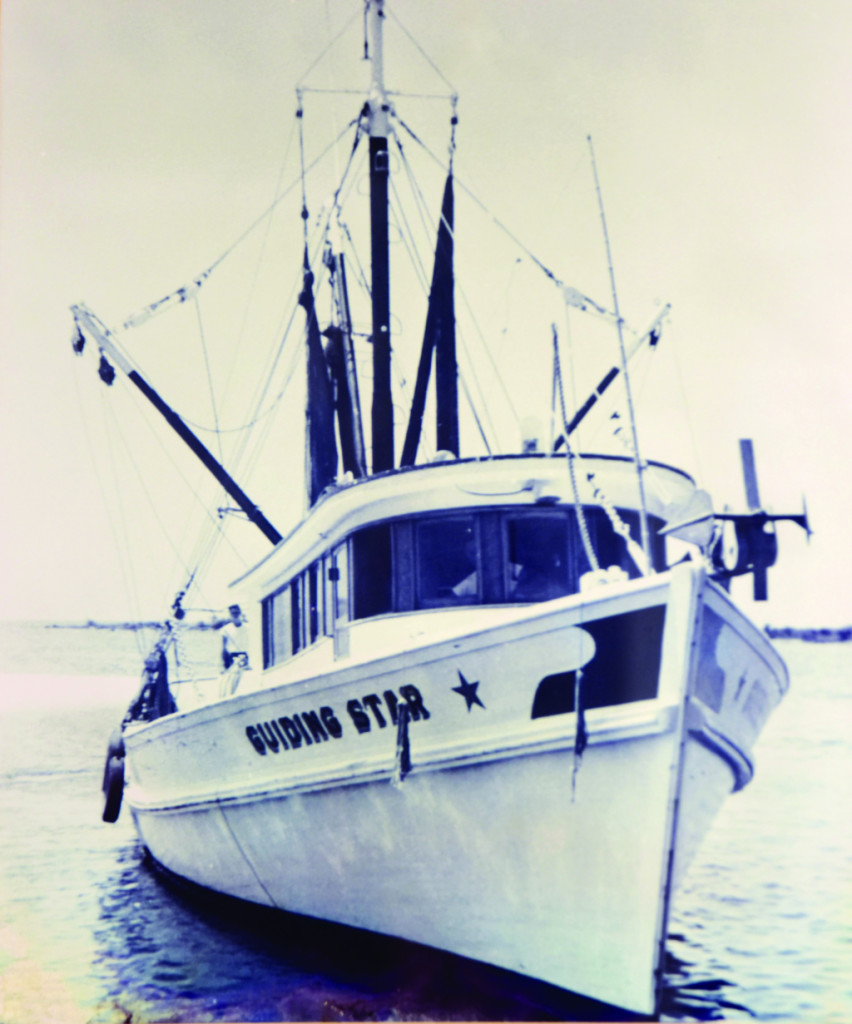 While doing good works on the one hand, Patti got crosswise to the law in 2001. But still he turned lemons into lemonade. After serving 39 months in prison for tax evasion, Patti started a program to hire ex-convicts and teach them skills needed to work in the seafood business. "We bring them in on work release," he says.
Frank Patti Sr. and the business his parents started, Joe Patti's Seafood, both turn 90 this year. "We sell as much fresh shrimp as we can get, and frozen, too," says Patti. "But the local boats are almost non-existent. We still have four or five." While he does have to buy some imported seafood, Patti favors the shrimp he grew up on.
"Domestic shrimp is the best you can get, and we sell it for a fair price," says Patti, who still opens and closes his Joe Patti's Seafood every day except Christmas, New Year, Easter and Thanksgiving. "It's easy to get a bad name in the seafood business," he says. "I've got to be here."