The annual Fish Passage Conference gathers leading experts from around the world to discuss fish passage engineering and research, dam removal, mapping migratory routes of fish and much more.
Fish Passage 2022, the "International Conference on River Connectivity" is back as a hybrid (virtual and in-person) event from June 13-16, 2022. The Pacific Northwest National Laboratory (PNNL) will host the conference, which is to be held near the last free-flowing stretch of the Columbia River as the participants explore the next generation of fish passage research and technology.
Dating back to 2011, the annual Fish Passage Conference has brought together experts, managers, stakeholders and companies from around the world with concurrent sessions in engineering, biology, and management and social issues. Target audiences are: engineers, ecologists, biologists, managers, practitioners, NGOs, private companies, consultants, students and policy and decision makers. This event aims at increasing research and professional networking and is an excellent opportunity to connect future partners.
After the 2020 Fish Passage edition was cancelled, due to COVID-19, the 2021 edition of the conference was virtual. The webinar aimed to showcase cutting edge research, celebrate successful projects, discuss challenges and promote networking and knowledge exchange between various sectors. The 4 day webinar was organized over 4 different time zones and in each 2.5 hour session participants met 12 international invited speakers to present their cutting edge research and work from around the world, visited 12 projects, with live on-location interviews, and hosted discussion and breakout sessions.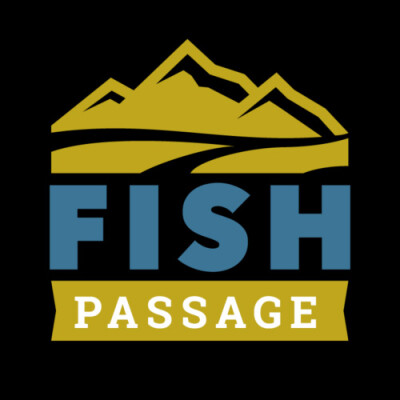 Career Achievement Award
Now it is time, again, to come together as a community to focus on the future of river connectivity. The organizers hope that the Fish Passage 2022: International Conference on River Connectivity will be a showcase of what's possible for the world's freshwater ecosystems, and how the changes implemented reflect on the fishing industry as a whole.
The FP2022 conference will also award Alexander J. Haro, a Research Ecologist from the U.S. Geological Survey, the Fish Passage Career Achievement Award, which recognizes the efforts of an influential professional whose contributions to the field of fish passage have enhanced fisheries resources. Until he recently retired, Dr. Haro was the Leader of the Fish Passage Engineering Section at the U.S. Geological Survey Eastern Ecological Science Center S.O. Conte Research Laboratory in Turners Falls, Massachusetts, USA.
His present work involves migratory fish behavior, design and evaluation of fish passage structures, fish swimming performance, and ecology and management of American eels. This research focuses on restoration and sustainability of migratory (diadromous and riverine) fish populations, and supports effective conservation and enhancement of populations of fish species throughout the northeastern United States, as well as nationally and internationally.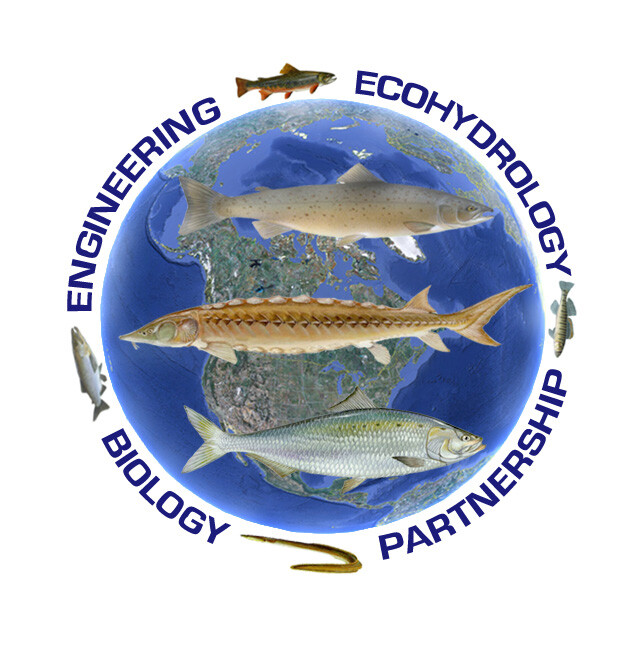 The Fish Passage 2022 will be held 13–16 June 2022 at the Pacific Northwest National Laboratory (PNNL). Those interested in participating in-person must be aware that PNNL follows state and CDC guidance regarding masks and social distancing. According to the organizers, "currently, community transmission levels of COVID-19 in Richland are at Low levels. As such, all visitors to the PNNL campus are required to self monitor for symptoms and complete a daily health checklist, as well as adhere to PNNL's COVID controls (including social distancing for those who are unvaccinated and refraining from visiting the PNNL campus if they are symptomatic). This is subject to change as protocols are updated if community transmission reaches Medium or High levels. Updates will be shared with in-person attendees closer to the event."