To say the past two years have been challenging would be a gross understatement, but when the times get tough the tough get tougher and nowhere is that truer than here at National Fisherman.
At NF we have used the pandemic as a catalyst for change and an opportunity to rethink everything that we do to assure we are still bringing the value to our readers that we did 70 years ago. The answer, according to a recent in-depth readership survey is yes, but we are doing it differently than ever before. Today we are delivering more content across a variety of mediums to assure we are there for you whether you are in the wheelhouse, back on land, or walking the floors of Pacific Marine Expo.
The future is bright for National Fisherman with a brand-new mobile app, a new quarterly format for our magazine, and a renewed commitment to providing the best and most timely digital content in the industry via the re-designed nationalfisherman.com.
National Fisherman may be 75 years old, but we continue to evolve and you could be a part of the next chapter. We know you have a passion for the commercial fishing industry but do you also have a passion for writing about it for one of the most prestigious trade publications in the country? Are you a digital content creator who wants to support the NF mission of Informed Fishermen. Profitable Fisheries. And Sustainable Fish? If you answered yes to these questions, we would like to hear from you. NF is currently seeking a new Digital Product Manager to steer the ship both in print and online and you could be the right candidate. To throw your hat in the ring please email info (at)nationalfisherman(dot)com and let's talk.
Here at NF we are thrilled to be on this journey with our readers and we look forward to continuing to provide you with the vital information that you need to drive your commercial fishing business forward and that is one thing that will never change.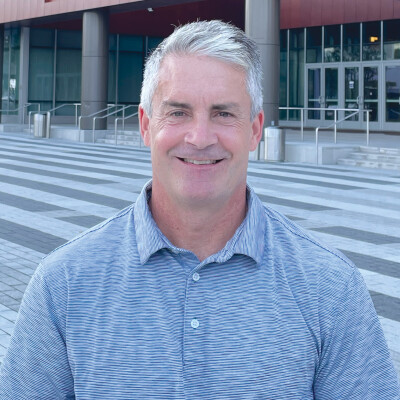 Bob Callahan
Publisher/Group Vice President
National Fisherman Magazine
nationalfisherman.com