Owners of the Scandies Rose have reached an agreement to pay more than $9 million to two survivors and the families of four crew members who died when the boat sank on its way to the Bering Sea crab grounds in Alaska on New Year's Eve 2019.
Five were lost with the Scandies Rose: longtime captain Gary Cobban Jr., 60; his son, David Cobban, 30; Seth Rosseau-Gano, 31; Arthur Ganacias, 50; and Brock Rainey, 47.
Two survivors, John Lawler and Dean Gribble Jr., made it into survival suits and a life raft, where the crew of a Coast Guard helicopter found them near Sutwik Island off the Alaska Peninsula.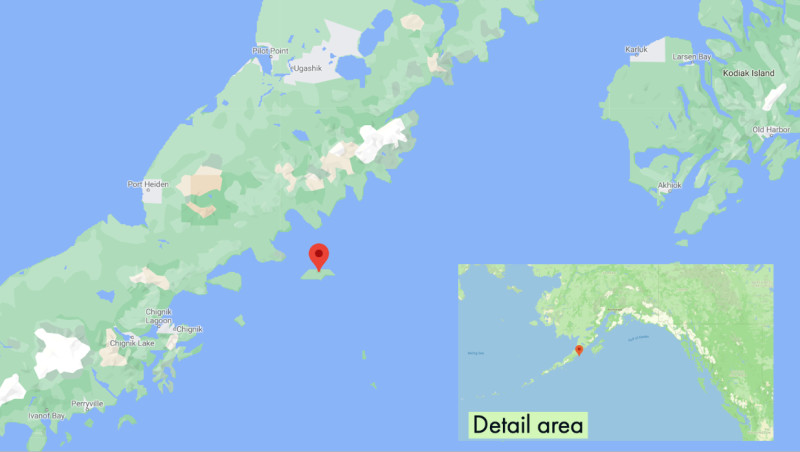 The Seattle Times' Hal Berton reports that the agreement is subject to review in Washington's Superior Court, and the division of funds is yet to be determined.
Prior to the settlement agreement, the case was expected to go to trial in the spring.
The Coast Guard Marine Board of Investigation is still under way. Following pandemic-related delays, public hearings are likely to begin in February 2021.
The Coast Guard is still seeking input from witnesses and others knowledgable about the boat's general condition, information about the crew, local weather at the time of the sinking and any other information that might be useful in assessing the loss of the boat and crew.