National Fisherman, March 1991 — 30 Years Ago: Alaska's Gov. Walter Hickel took office for the second time after a 20-year hiatus, bringing Clem Tillion of Halibut Cove onboard as a special adviser on fisheries. But the move hasn't eased the concerns of some fishermen after Hickel put the Bering Sea fleet on notice.
"The crab fishermen — and I watched this from the 1950s to the mid-60s — destroyed it because of the overfishing; and they tried to blame it on disease. The disease was greed," Hickel said. "And the trawlers come up here, and they do the same thing in the Bering Sea."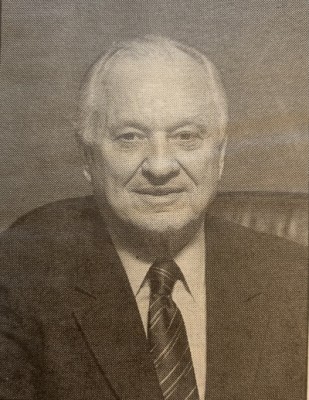 Hickel created a new job in his administration for Tillion, a Kachemak Bay fisherman who got into politics and served as a one of the first members and the third chairman of the North Pacific Fishery Management Council.
"The governor told me that our fisheries policy shall be consumer-driven and market-oriented. He told me he believes consumers have a right to a steady supply of seafood if the biology of the resource allows it," Tillion said. "I have always believed that fishermen, like all food producers, should deliver a quality product at a reasonable price, so I told the governor I was his man."