Groups united in opposition to the proposed Pebble Mine say they will marshal a big turnout to press the U.S. Environmental Protection Act to go even farther with its proposed protections for the Bristol Bay headwaters.
Advocates outlined their plan at a June 1 press conference in Dillingham, Alaska, with public hearings on the EPA proposal coming up June 16-17 – along with a projected record-setting sockeye season for the $2.2 billion summer fishery.
The EPA's newly proposed determination under Clean Water Act Section 404(c) "is a milestone, it is a starting point, but we have a long way to go," said Daniel Cheyette, vice president lands and resources for the Bristol Bay Native Corporation.
Biologists anticipate 75 million sockeye could return this season, underscoring Bristol Bay's status as the most productive salmon habitat, said Katherine Carscallen, director of Commercial Fishermen for Bristol Bay.
"This means there is no truly safe place to store mine waste near the headwaters of Bristol Bay," said Carscallen.
"Pebble remains a threat" and "true protections" should go beyond previous mine proposals by the Pebble Limited Partnership, said Alannah Hurley, executive director for the United Tribes of Bristol Bay.
Advocates want to "encourage the EPA to think more holistically about the headwaters," she said.
"Decades ago the Japanese high seas fleet decimated our fishery," a threat only ended when the United States imposed its 200-mile limit, said Robin Samuelson Jr., a fisherman and member of the BBNC board of directors.
With fishermen converging for the sockeye, Samuelson and others said they want to focus public voices on the EPA.
"You need to register to testify" at the hearings, Samuelson said. "It's not just walking in."
Beyond securing the Clean Water Act declaration, Bristol Bay ultimately needs broad protection from Congress and future measures, possibly including conservation easements to permanently protect the watershed, said Cheyette.
"As we see it, our work is never fully done," he added.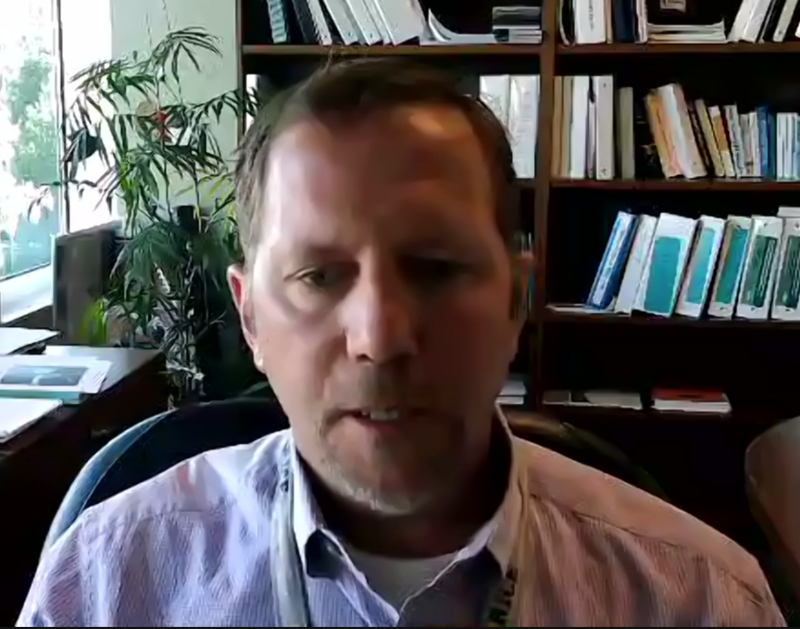 The Section 404 (c) provision has rarely been used – only 13 times since the Clean Water Act was passed in 1972, said Hurley.
"Every single one has stood the test of time," she said. "Not one of them has been overturned."
By that same standard, Bristol Bay protections is likely a one-off – not a precedent, said Cheyette.
"There is little chance it will be used on other Alaska projects that don't pose the level of threat," he said.