The Coast Guard reports this week that the crew of the cutter Fir came across the Guardian, a fishing boat adrift in Dry Spruce Bay, Alaska, on Sunday, Jan. 23.
The crew was reportedly transiting the bay when it spotted the boat off the coast of Kodiak Island. They soon discovered no one was at the helm and that the boat was less than half a mile from running aground.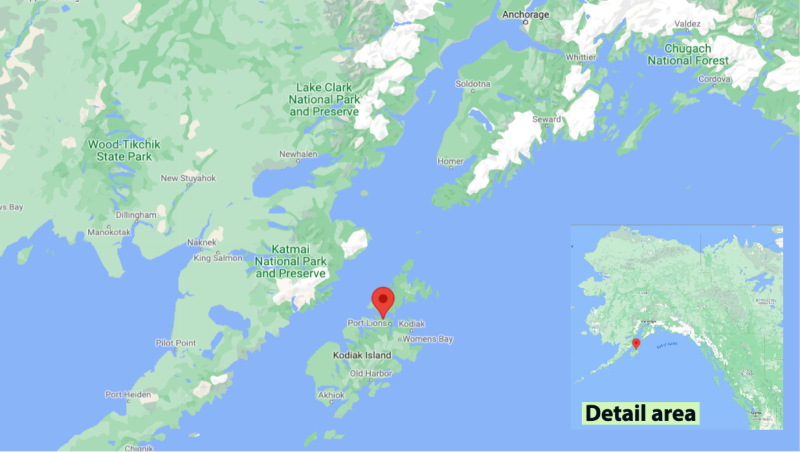 "Fir launched its small boat and was able to establish a tow with the fishing vessel less than 100 yards from shore," according to a social media post on the U.S. Coast Guard Alaska page.
The Coast Guard was able to bring the vessel alongside the cutter to inspect it. They then identified and contacted the owner, who retrieved the undamaged boat.