Registration is now open for Pacific Marine Expo 2023, the West Coast's largest and longest-running commercial marine and fishing industry trade show, which returns to Seattle from Wednesday, November 8, through Friday, November 10, at the Lumen Field Event Center. Industry members can register for free here: www.PacificMarineExpo.com.
"This is the year to come to Expo; our exhibitor list is growing by the day, the free Education Program is an absolute can't miss, and this year we're adding even more incredible special events and networking opportunities. Additionally, the show is returning to a Wed-Friday day pattern which we've heard from both attendees and exhibitors is an optimal window." said Bob Callahan, Event Director and Group Vice President, Diversified Communications, which produces the show. "It's the one place to check out the latest products, technologies, and services, expand your knowledge base, and catch up with old and new friends." The Expo has been held in Seattle for more than 50 years.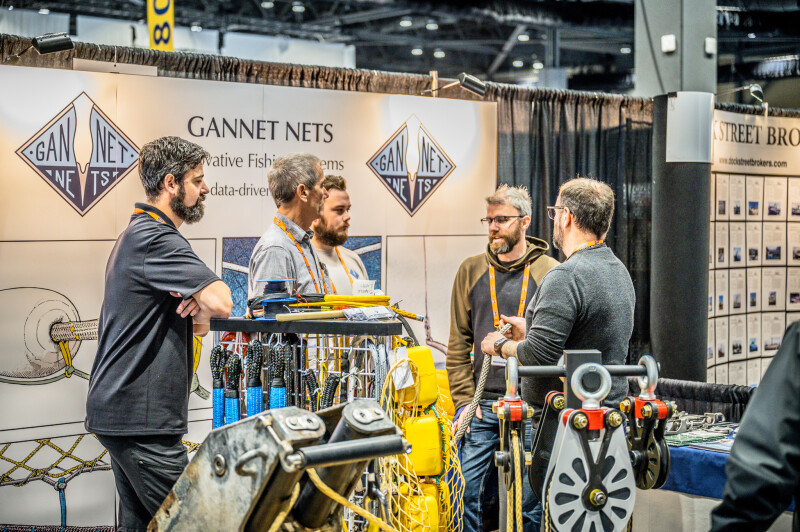 "Pacific Marine Expo is so important to all aspects of our maritime and fishing industry because it provides a critical forum to learn about new industry innovations and technologies and to meet with industry leaders across sectors to collaborate on new ideas and solutions to the challenges facing our industry," said Chad See, Board President of the Washington Maritime Federation and Executive Director of the Freezer Longline Coalition.
Last year's Expo attracted more than 5,000 industry leaders, who heard more than 30 industry speakers during the free Expo Education Program curated by National Fisherman and explored a full exhibit floor filled with over 350 exhibitors showcasing the latest in the hottest equipment and services from top industry manufacturers and suppliers.
"We rely on the event to meet with our vendors and customers annually to provide the best services to the community," said Jeff Horst, Vice President of Sales at Foss Maritime. "It's a spectacular event and we enjoy connecting on an in-person basis with people who come to Expo from around the country."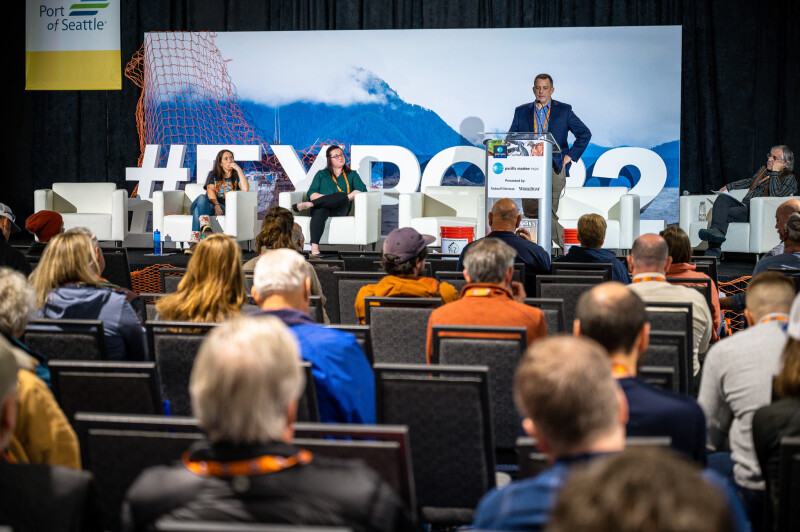 In addition to the highly popular education program that will cover topics such as marine safety, business management, regulatory issues, technical advancements, and more, the 2023 Expo also will feature the Alaska Hall, daily free happy hours, the King County Maritime Economic Forecast Breakfast on November 9, an Authors & Artists Corner, a special Fishermen's Lounge, the National Fisherman Highliner Awards, performances by Fisher Poets, and the brand new Coastal Challenge on November 10.
"Virtual events do not hold a candle to in-person events like the Expo," said Peter Schrappen, Senior Pacific Region Vice President, The American Waterways Operators. "The Expo brings everyone together, whether you are a commercial vessel operator, a commercial fisherman, in the seafood or tug and barge business, a government agency, a supplier, or other aspects of our industry. It's so exciting to see people coming together, learning, swapping stories, and buying goods, all for improving the maritime industry."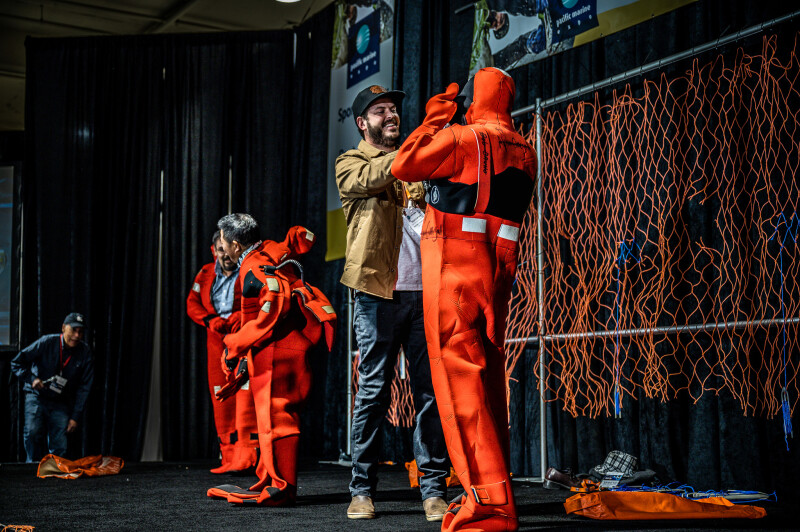 Companies interested in exhibiting at Pacific Marine Expo should contact Christine Salmon, Sales Director, at 207.842.5530 or [email protected].
"Pacific Marine Expo is a way for us to connect with people all along the West Coast to see how can best serve the fishing industry and its suppliers, hear about plans for the coming year, and learn how we can innovate together," said Rut Perez-Studer, Senior Manager, Fishermen's Terminal, Port of Seattle,
For more information, please visit www.PacificMarineExpo.com.