Did you know the average annual salary in the maritime industry is more than $20,000 above the average wage in the state of Washington?
Join us Thursday, Nov. 19 at 10 a.m. PST/1 p.m. EST to learn about the diversity of at-sea and shoreside careers in the Pacific Northwest and beyond, an industry that promotes tech advancements, environmental sustainability, and a commitment to family wage jobs with great benefits. Learn about the skills and training needed to be successful in the industry.
Panelists include representatives from:
Pacific Fishermen Shipyard
Pure Watercraft
Center of Excellence for Marine Manufacturing & Technology
Bristol Bay Regional Seafood Development Association
Elliott Bay Design Group
Fishermen's Finest
Port of Seattle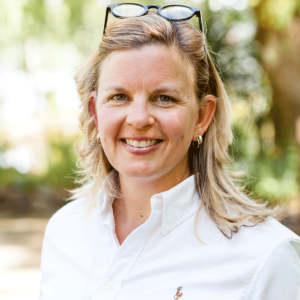 Moderator: Sarah Scherer
City of Seattle Maritime and Manufacturing Advocate and President of the Seattle Propeller Club
Sponsored by the Seattle Propeller Club, Port of Seattle and King County Maritime.
Supporting organizations: Washington Maritime Blue, Youth Maritime Collaborative and their members, Washington Office of Public Instruction, Home School Network, Workforce Development Council of Seattle-King County, Marine Manufacturing & Technology Center of Excellence, Seattle Jobs Initiative, National Fisherman and Pacific Marine Expo