While we won't find each other on the show floor this year, National Fisherman and Pacific Marine Expo are joining forces to offer the next best thing to being in person in Seattle.
This year, our Supplier Directory features a comprehensive and sortable list of Expo's show partners — sort by category or search for an exhibitor.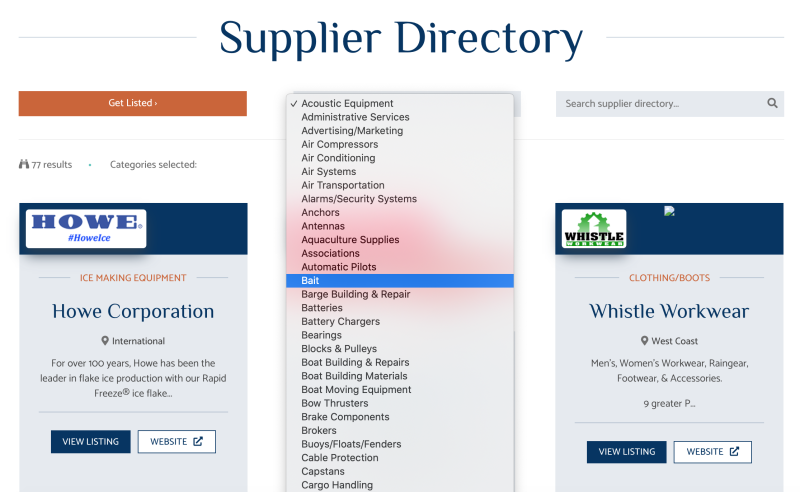 The Product Demo Library features videos of gear demos, just as you'd see them on the show floor.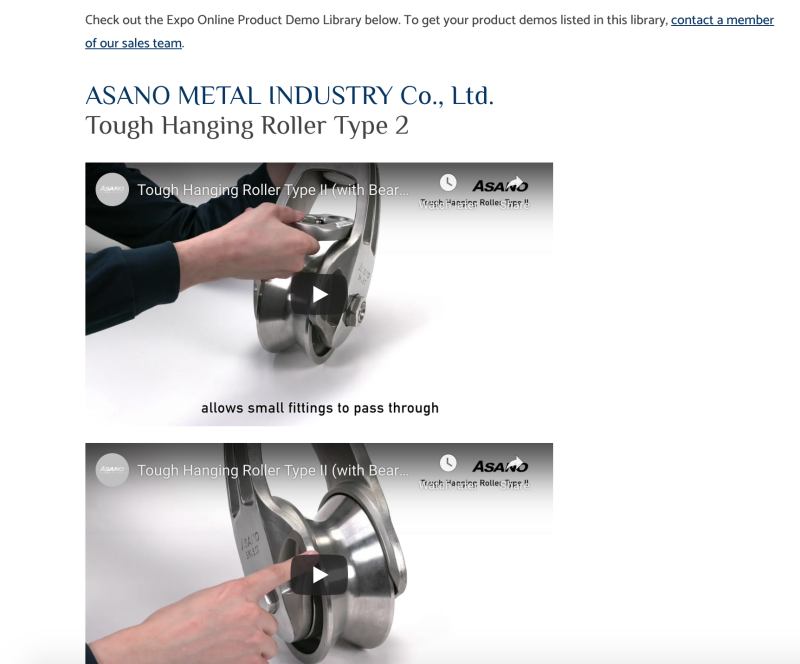 Though you can't swing by the NF booth for a copy of the December issue, you can access the issue every month with a free membership to our site. Sign up here>>
Then check out the current issue>>