We could all use some good news right now.
The National Fisherman and Pacific Marine Expo teams are working to reach you where you are with more coverage available online than ever before — no paywall and no subscription necessary.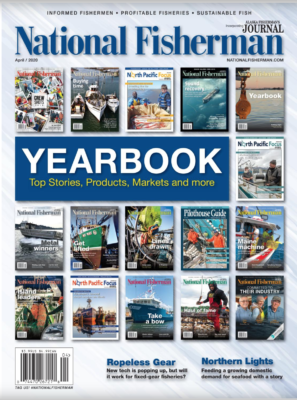 We invite you to enjoy National Fisherman's April issue in full on our website and free to download. In this issue, you'll find boatbuilding stories, updates on pop-up fixed gear, new products, Boat of the Month, Snapshot and much more.
If you'd like even more, check out our West Coast and Alaska quarterly, North Pacific Focus.
We also invite you to sign up for our newsletter to get email updates on new content twice a week.
Follow us on Facebook and Instagram for daily updates posted to our website.
We're in this together, so let's stay in touch.