October 23, 2020
StepliteX StormGrip: Your New Boot Legacy
Bekina Boots
Working in professional fishing means working long hours on a boat in extreme conditions. Having only the best of gear to help you weather the toughest of conditions is therefore non-negotiable.
Always on solid ground
The StepliteX StormGrip took several years to develop utilizing input from those that actually wear the boots: the commercial fishermen themselves. The features such as one-piece boot to reduce seams, a winter tire based anti-slip sole with a specific proprietary rubber compound, and a block finish of the sole to avoid net trapping are all key features that were incorporated into the boot based on our years of development feedback. All of these features created the ULTIMATE commercial fishing boot!
The StepliteX StormGrip is a boot made of Neotane material, a unique polyurethane formulation developed by Bekina Boots over the years. It is lighter than rubber, has better thermal protection and is resistant to chemicals. The design of the shaft was taken from an existing boot with proven properties of excellent fitting, lightness, softness and extreme comfort.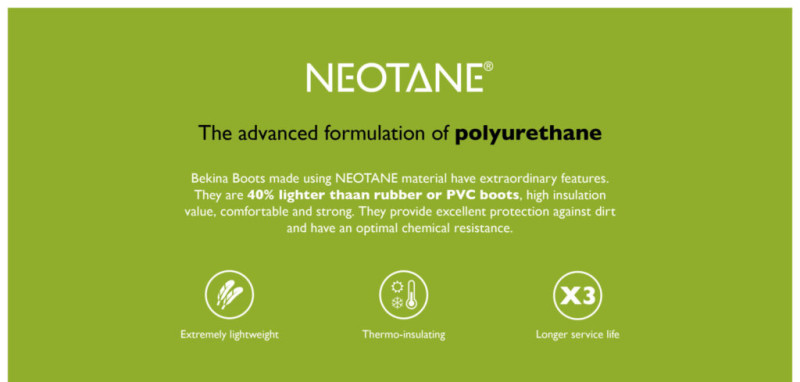 The StepliteX StormGrip is available with or without safety toe and midsole.
In 1962 shoemaker Denis Vanderbeke founded Bekina Boots in Kluisbergen, Belgium. For three generations now, this family owned company develops and produces safety boots with passion and craftsmanship. Today Bekina Boots is the second largest polyurethane boot manufacturer in the world.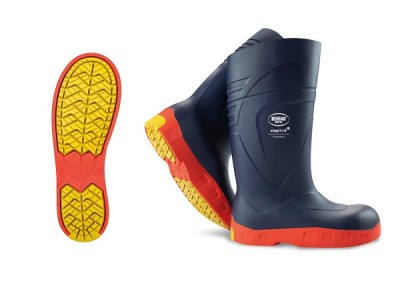 Product contact
Bekina USA
PO Box 6148
Bend, OR 97708
[email protected]
For more information: https://www.bekina-boots.us
Boots are available at Harbor Marine and Hamilton Marine.