U.S. Senator Lisa Murkowski (R-AK) announced new staff members in her Washington, DC, and Juneau, Alaska offices.
"We have a lot of work ahead in this new Congress, and I'm pleased to announce several great additions to my team. These individuals will fill key roles and work hard on behalf of Alaskans as we advance our state's interests," said Senator Murkowski.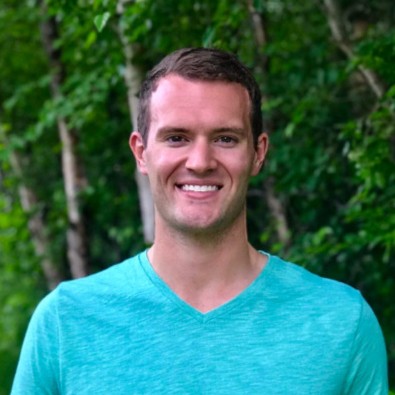 Matt Robinson, born and raised in Fairbanks, joins the DC office as Legislative Assistant for fisheries and oceans. Matt earned both his bachelor's and master's degrees from the University of Alaska Fairbanks before joining the North Pacific Fishery Management Council as an Alaska Sea Grant State Fellow in 2015.
After his fellowship, he joined Bristol Bay Economic Development Corporation (BBEDC), where he worked for five years managing the harvest of BBEDC's federally-allocated community development quota and representing the organization at various fisheries regulatory meetings. Matt also worked as a fisheries and marine policy analyst with AKWA-DC alongside two former fishery policy leads from Senator Murkowski's DC office.