This year's edition of PME will actively cultivate a sense of community across the entire commercial fishing landscape by showcasing the people, topics, and issues that define what it means for fishermen to do business. How are changing regulations impacting that reality? What tools and innovations are making a difference in the day-to-day lives of fishermen? These questions and plenty more will be answered and explored on the stage at PME, and we want you to be part of those conversations.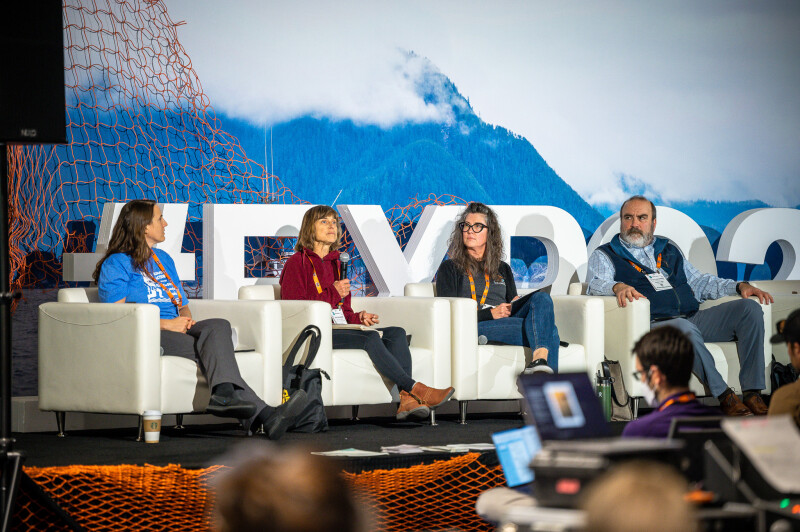 Topics can include but are not limited to:
boat building

climate change impacting fishing seasons

fishing gear

marketing and selling

new technology

next generation fishermen

propulsion & power

regional issues

regulations

safety/survival

workforce development
We're open to any new ideas you have that showcase what it means for fishermen to think outside the box in 2023 and beyond!

Deadline for submissions: March 17, 2023