Janet Coit has been appointed the assistant administrator for NOAA Fisheries. She will also serve as acting assistant secretary of commerce for oceans and atmosphere, and deputy NOAA administrator, according to a press release from NOAA.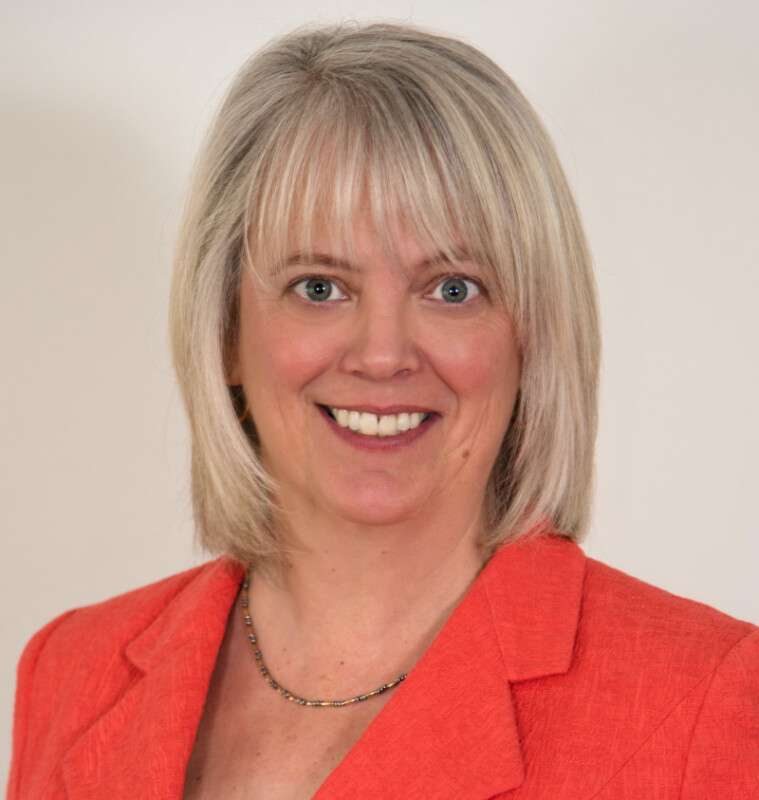 Coit succeeds Paul Doremus, who has been acting NMFS administrator since January. The appointment is effective immediately.
"I have worked closely with Janet Coit for many years in Rhode Island, and I am thrilled to see her expertise and skillful leadership recognized by this administration," said Chris Brown, a Rhode Island commercial fisherman and president of the Seafood Harvesters of America. "Janet will be a thoughtful and steady NMFS AA, carefully listening to stakeholders while keeping sound science, not politics, at the heart of the agency. She won the respect of commercial fishing industry in Rhode Island, and I expect her to do the same as NMFS AA."
Coit directed the Rhode Island Department of Environmental Management for more than 10 years, where she focused on improving natural resource conservation, promoting locally grown and harvested food, including seafood. She worked to improve new infrastructure for commercial and recreational fisheries and promote sustainable management of fisheries, including a new shellfish initiative.
"During her time at the Rhode Island Department of Environmental Management, Coit has consistently and effectively engaged the commercial fishing industry and carefully balanced the needs of different stakeholder groups," said Leigh Habegger, executive director of the Seafood Harvesters of America. "We are very pleased to welcome her as the next NMFS assistant administrator and look forward to working with her during her tenure at the agency."
Coit also chaired Rhode Island's Seafood Marketing Collaborative, and worked with stakeholders to promote supplying seafood locally and abroad.
"I am excited to join NOAA Fisheries to work with the agency's incredibly skilled and dedicated employees to rebuild fisheries where necessary, and protect and conserve endangered and threatened marine resources and their habitats," said Coit. "It's clear that NOAA Fisheries is already pivoting to capture and incorporate climate impacts into its world-class science capabilities. That will serve us well as we focus on the management of some of the most iconic and sustainable fisheries in the world."
Among Coit's top achievements were improving morale at the agency and championing the need for more funding in support of parks and open space, clean water, brownfields remediation, and addressing climate change.
"Janet understands the direct link between natural resources management and economic vitality for our nation," said Secretary of Commerce Gina M. Raimondo, who also comes to the agency from Rhode Island, having served as its governor. "She is a tremendous addition to our NOAA team, who brings a wealth of experience in supporting fisheries, promoting the seafood sector, protecting the marine environment, and tackling climate change."