50 Years Ago
August 1-2, 1970 — Champion Rita Willey of Rockland, Maine, holds her trophy as the winner of the first World Championship Sardine Packing Contest at the Maine Seafoods Festival in Rockland. Willey packed 67 cans (536 herring) in eight minutes. She was sponsored by the North Lubec Canning and Manufacturing Co. John Hammer photo
Aug. 12, 1970 — The body of Morro Bay, Calif., fisherman Matt Hunt, 65, was found after an apparent accident occurred as he was heading to his fishing boat Sea Hawk, which was anchored offshore.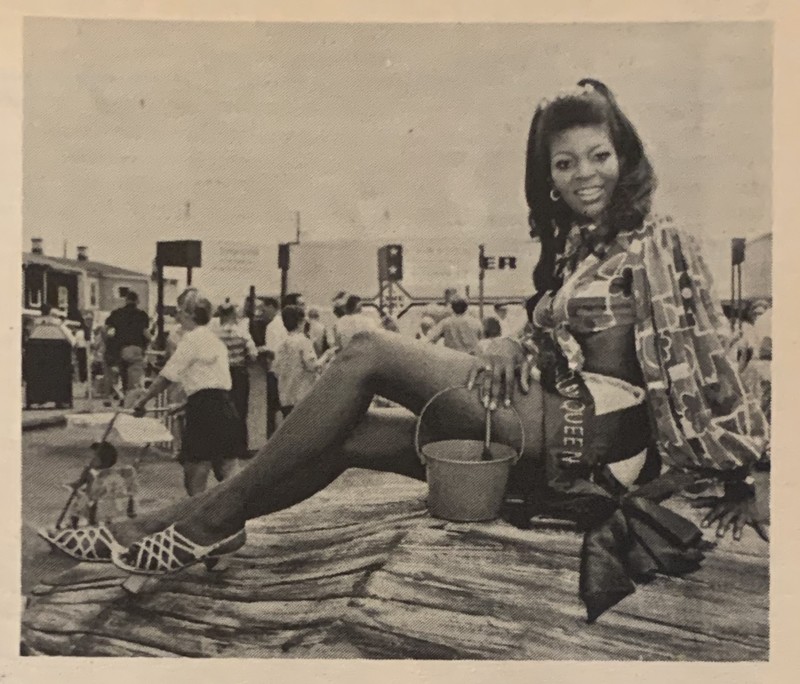 Beverly Marshall of Baltimore reigns as queen of the fifth annual Maryland Soft Shell Clam Festival, one of the largest seafood events in the nation. In 1970, the event served seven tons of fried clams, 200 bushels of steamed clams and 3,000 gallons of beer.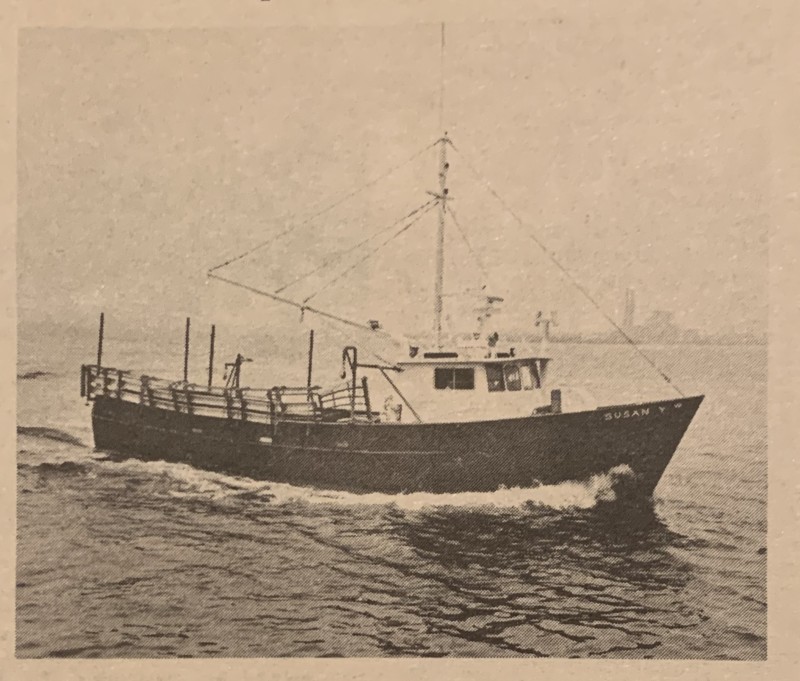 A burgeoning offshore lobster fishery gets a new launch with the Susan Y out of Westport Point, Mass. The 60-foot steel boat was designed and built by Gladding-Hearn Shipbuilding for Larry Yacubian, president of Lobsters Inc., and can carry 15,000 pounds of lobster and 20,000 pounds of bait for its 16 to 20 25-trap trawls.
30 Years Ago
Aug. 4, 1990 — The Coast Guard celebrates its 200th birthday. Congress approved the construction of 10 patrol boats for the Atlantic Coast. The 295-foot Eagle is a training ship for Coast Guard cadets.
Aug. 8, 1990 — Massachusetts Rep. Gerry Studds pledges to improve the "credibility of the fisheries science" in a plea to the New England Fishery Management Council on Aug. 8
10 Years Ago
Aug. 9, 2010 — Following the death of Sen. Ted Stevens (R-AK), Halibut Cove's Clem Tillion writes a tribute to Alaska's Uncle Ted.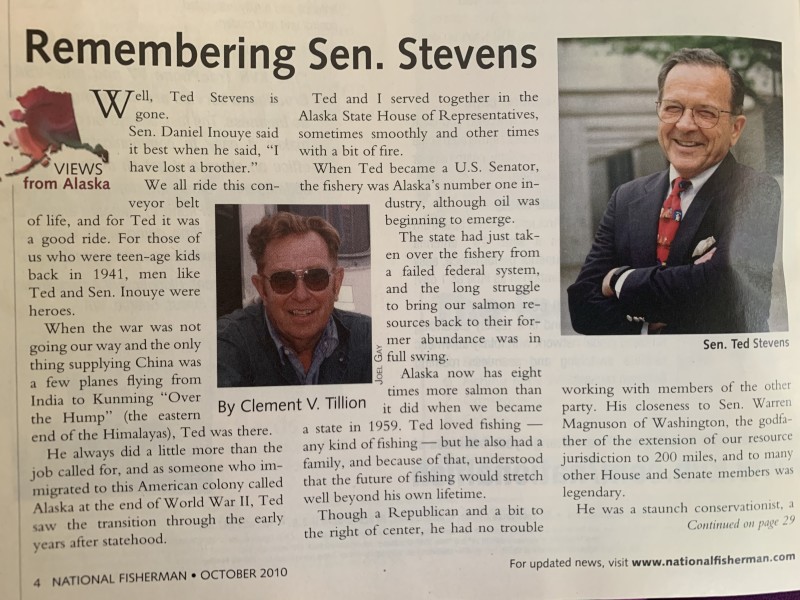 Bonus Classic Ad of the Month