For many partners of commercial fishermen, days on the water are few, if any. But if the weather's right in the lull of pre- and post-seasons, you may find yourself at sea with your sweetie.
Before we pack, it's important to remember one rule: Do not touch the gear. Not only is it dangerous, but it's also illegal if you don't have a deckhand license. Your main job is to enjoy the ride, dole out snacks, play music (if allowed), take pictures, read or journal, and be your fabulous self. (During the fishing season, quality time is limited, so consider this a "working date.")
I've picked a few essentials I pack for a day with my hubby. I encourage you to use what you have or shop local when needed, but I've added affiliate links for your convenience (and because we've personally tested or own them, too!).
Seasickness Remedies
A sailor once said that puking over the rail is best way to get sealegs. But when you have only one afternoon with your fisherman, ain't nobody got time for that. I found a combo that works for me (but I am no doctor, so proceed with caution). I take 25mg Meclizine HCL and one tablet of Bonine 100% Ginger, 30 minutes before the boat, for a nausea-free day.
I'm beat by seven at night, but I consider it a win for a day that started at 4 a.m. Other partners of commercial fishermen recommend Ginger Honey Drops, fresh ginger cut into bites, and a small vial of peppermint oil to inhale when needed. Jelly sandwiches are a known remedy across the pond, too.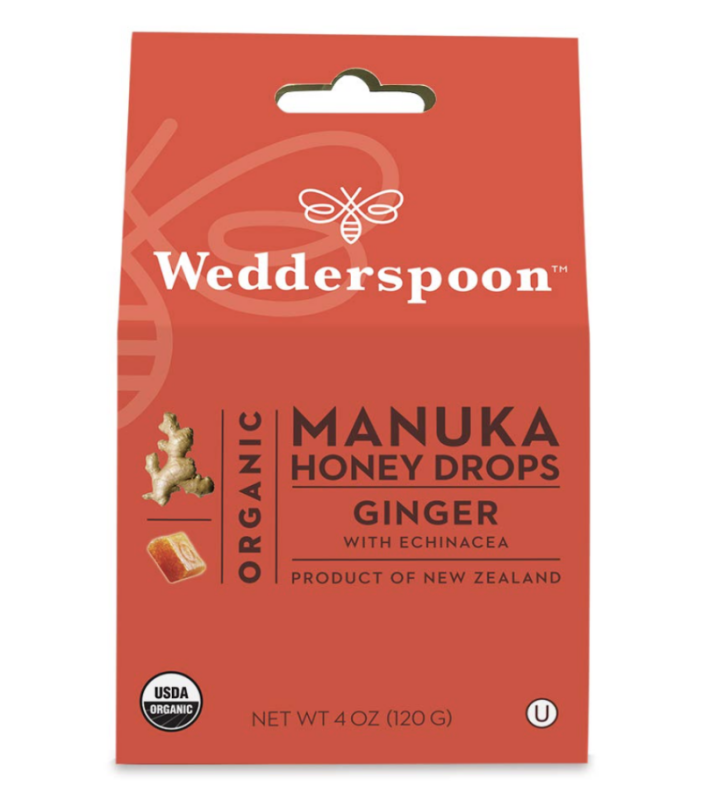 Sparkling Water
Speaking of seasickness, there's something about bubbles that help the quease. (And since quitting alcohol seven years ago, I consider myself a sparkling water aficionado.) Waterloo is our go-to because it's made with purified reverse osmosis water and has a light and crisp, fruity taste. (You may roll your eyes, but let me tell you: It's a good vintage.)
Members of our private Facebook group also recommend San Pellegrino Limonata. And if you want water with a kick, there's Bubly Bounce Caffeinated Sparkling Water with 35mg of caffeine, the same you'd get from a can of soda but without the sugar.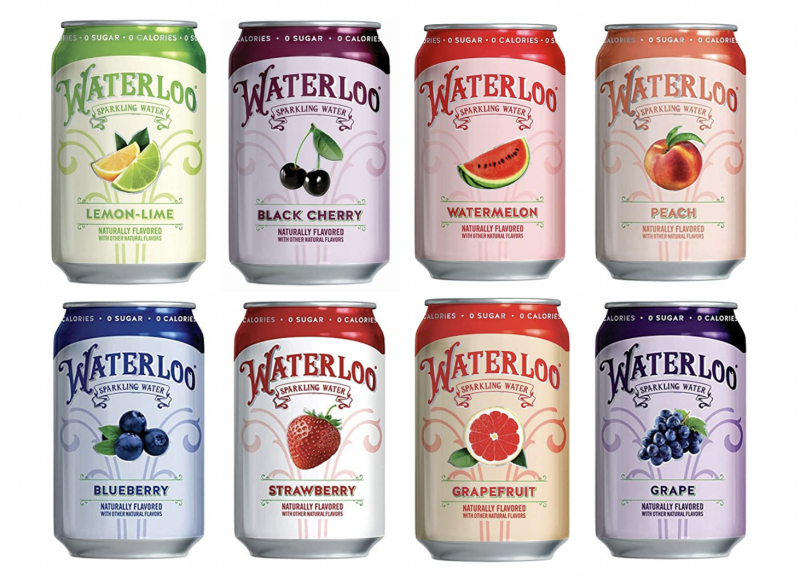 Snacks
The only thing better than road trip snacks are boat snacks, and Chris and I pack them all: salty, savory, crunchy, and sweet. I'm talking about kettle chips, saltine crackers, healthier ramen noodles, thick turkey and cheese sandwiches, jerky, popcorn, sliced fruits, and veggies with hummus for something cold and crisp.
Trail mix and Macro Bars live on the boat and our cars for emergencies, and I get berries, bags of dark chocolate, red licorice, or baked goods for sweets. I read somewhere that an empty stomach contributes to nausea, so nibble nutritiously to your stomach's delight. Here's to your health!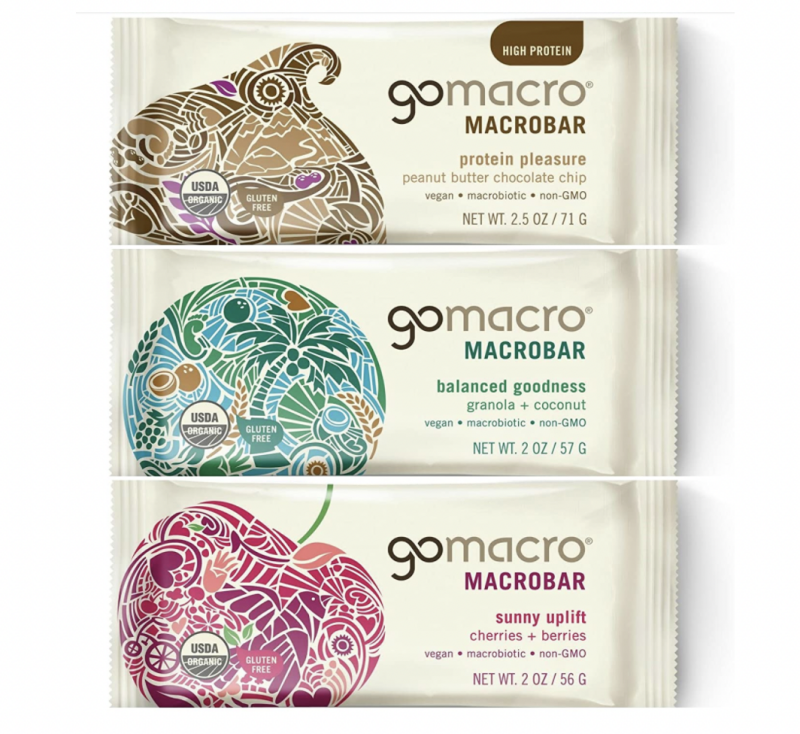 Stainless Steel Food Storage Containers
We lived on a sailboat for three years and swear by the quality and compactness of these containers – the lid clamps down watertight, the containers stack inside each other when not in use to save room on the boat or at home, and stainless means they can handle a fall if a big wave slaps the hull. The tight seal also protects from bugs and prevents smell, which means they're excellent to pack out food waste as well.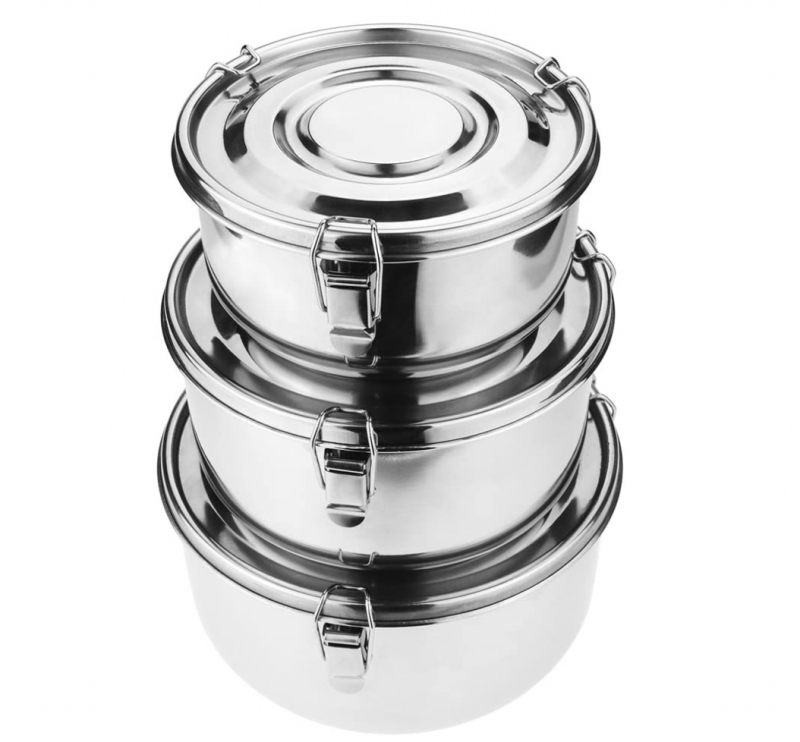 Polarized Sunglasses
I lean toward the Elton John look, but to fully capture the beauty of the ocean, you need polarized lenses. Aviators fit most faces and sit perfectly under a billed hat. (Plus, they up the cool factor… though saying "cool factor" knocked mine down a few.)
Here are polarized aviators for under $20. For a different style under $13, try Merry's Unisex Polarized Sunglasses in a variety of colors. And for a more sustainable pair, you can wear recycled fishing gear with shades from Waterhaul, a partner with our friends, Net Your Problem.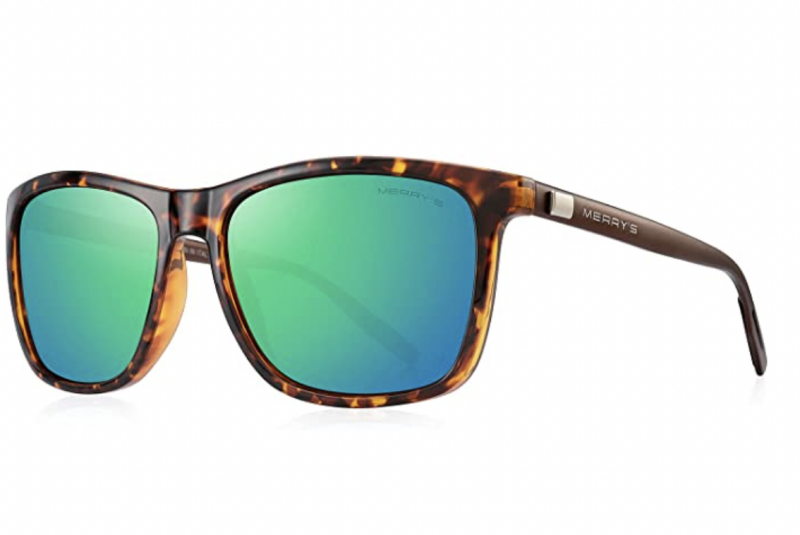 Handkerchief or Light Scarf
This is my favorite "fashion + function" tip because scarves add instant flair, keep your neck protected from the cold gusty wind, can be dipped in water and wrapped around your neck if it's hot, and are easily stowed when needed.
I look for natural fibers like cotton and silk. Just make sure to tie it securely, so it doesn't catch on anything. Pro-tip: Tuck the scarf into your jacket collar, then unzip when it's time for a shameless selfie. (You're on a boat with your fisherman! How often will this happen? Say, Cheese!)