In the wake of the mass shootings that took place two weeks ago in Lewiston, Maine, lobstermen, restaurants, and lobster dealers came together to raise funds for the victims and their loved ones.
Steve Train, a Maine lobsterman from Long Island, came up with the idea of Lobsters for Lewiston and contacted individuals he knew from Luke's Lobster, J's Oyster, DiMillo's On The Water, and The Porthole to contribute to the cause. The restaurants all decided on a lobster special, with all proceeds being donated. Specials ranged from $20 to $30.
Local lobstermen and dealers such as CBS Lobster Inc., Free Range Fish, Looks Lobster, Luke's Lobster, and Ready Seafood are dealers involved in distributing the lobsters to the participating restaurants. At the same time, Train helped coordinate who needed what throughout the whole day on Tuesday.
After calling the restaurants, Train first called the dealers to ensure they could distribute the necessary amount of lobsters. He then strategically planned which dealers and lobstermen could supply each restaurant to ensure they had enough for the lunch and dinner rushes.
"We'll take care of it. We'll all come together and make it work." Train explained the response he received from each dealer.
"The dealer's answers were all a quick yes. We all want to help support the community, and as lobstermen, we can all agree that the community has been there for us when we have needed it."
Lobstermen within the community have agreed that if the restaurants surpass the number of crates (about 90 pounds of lobster per crate), they would come together and make up the extra product sold for the cause.
"I was worried about being down by so many crates and making sure the lobstermen and dealers were paid for the extra product that was donated. Jeff Holden of Luke's Lobster and other dealers reassured me that we would chase down the lobsters later. The important thing was collecting as much as possible in donations for Lewiston," Train shared.
He claimed he "just had an idea". Still, he wanted all those in the Portland community who participated in Lobsters for Lewiston today to be recognized for all they did for the community. Train was a man on a mission who ensured everyone had what they needed at each establishment.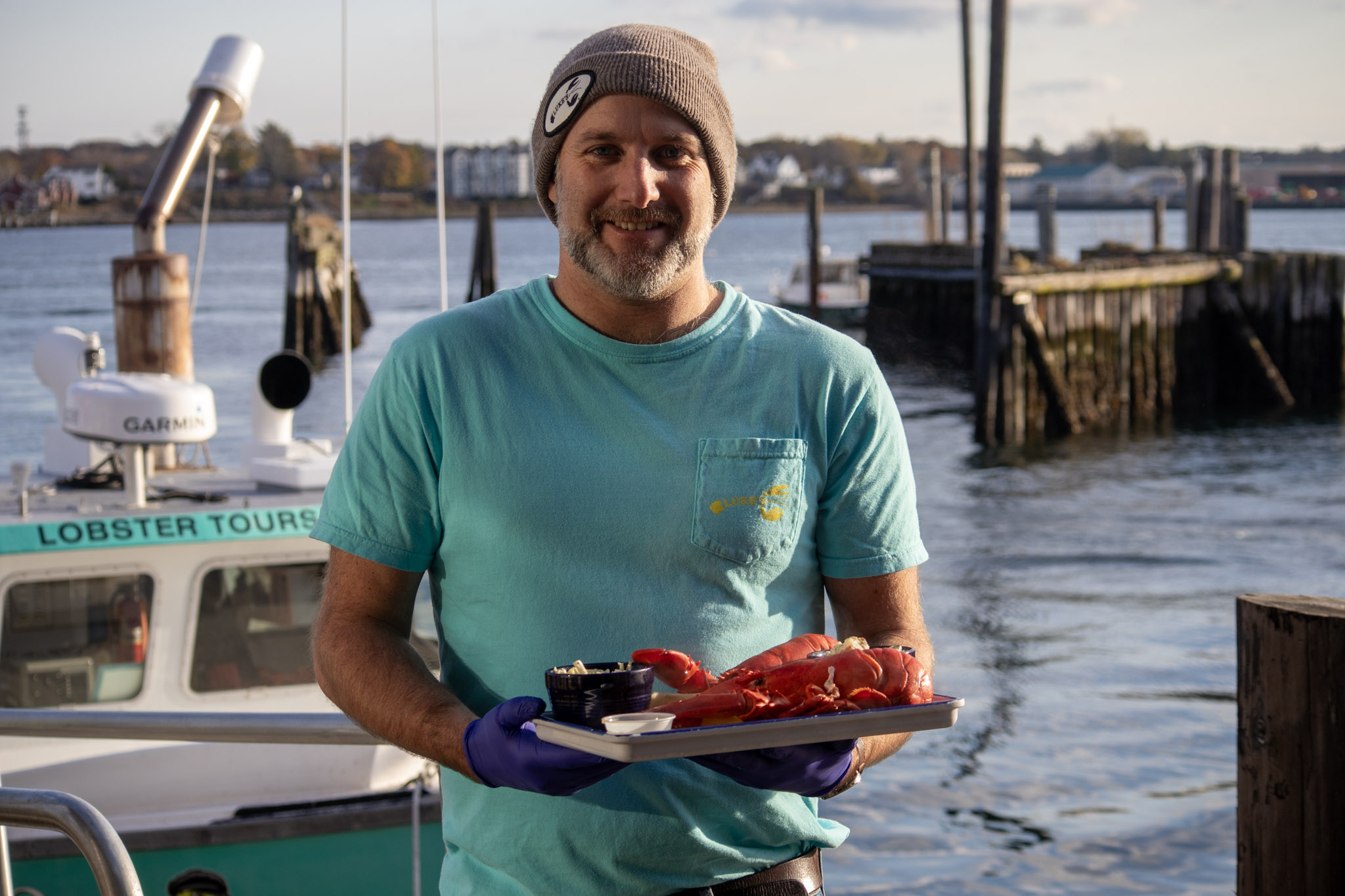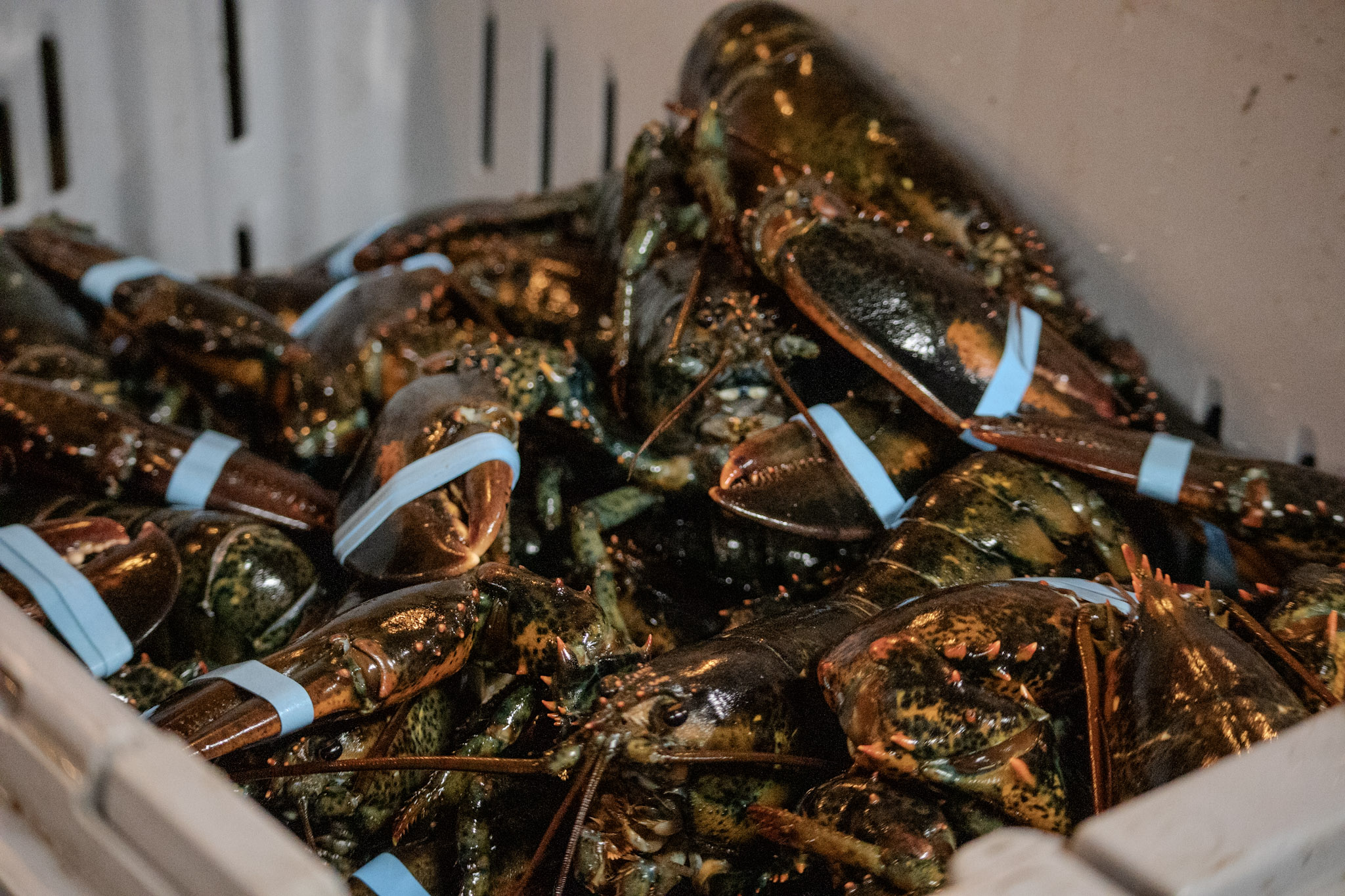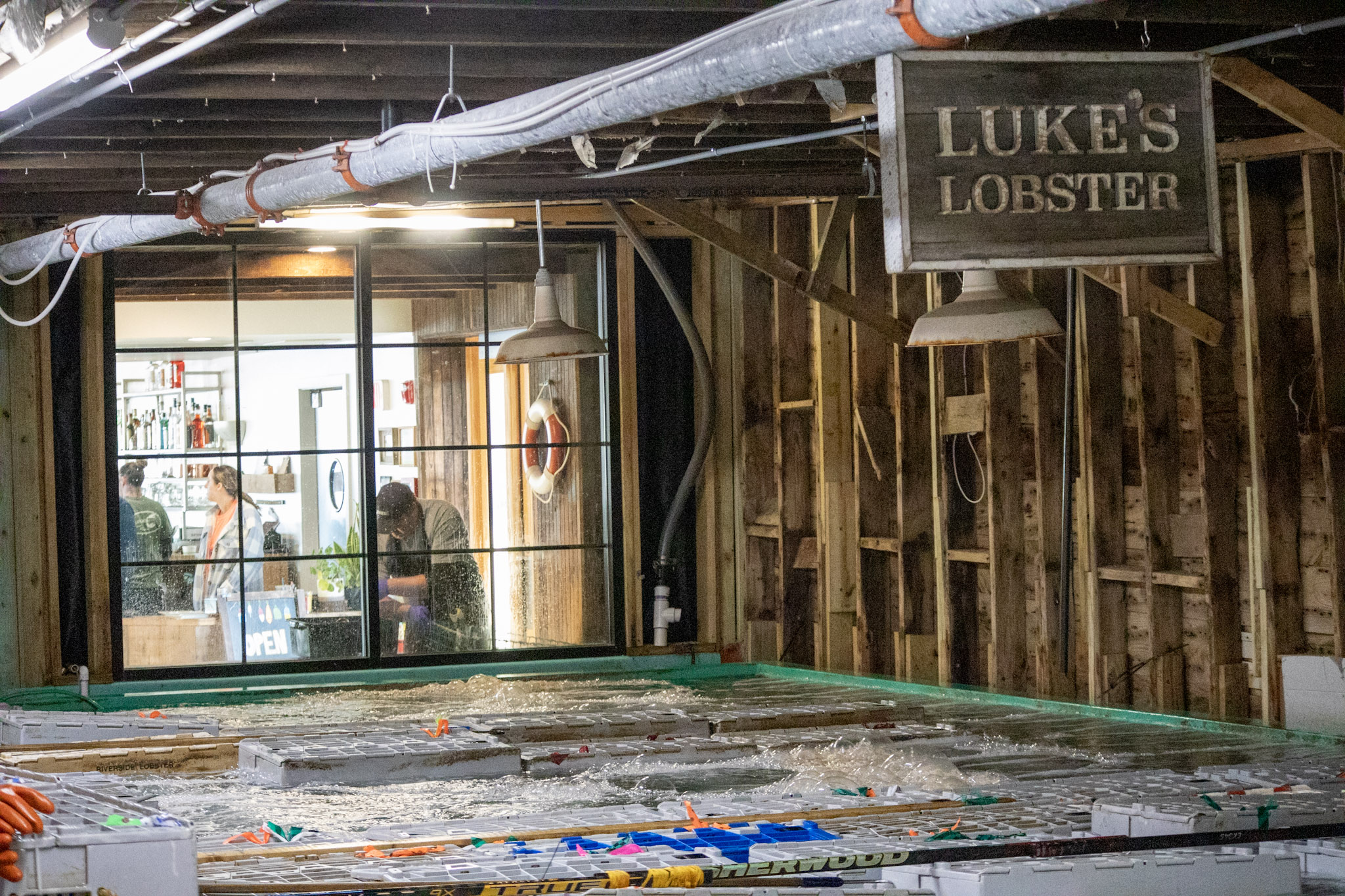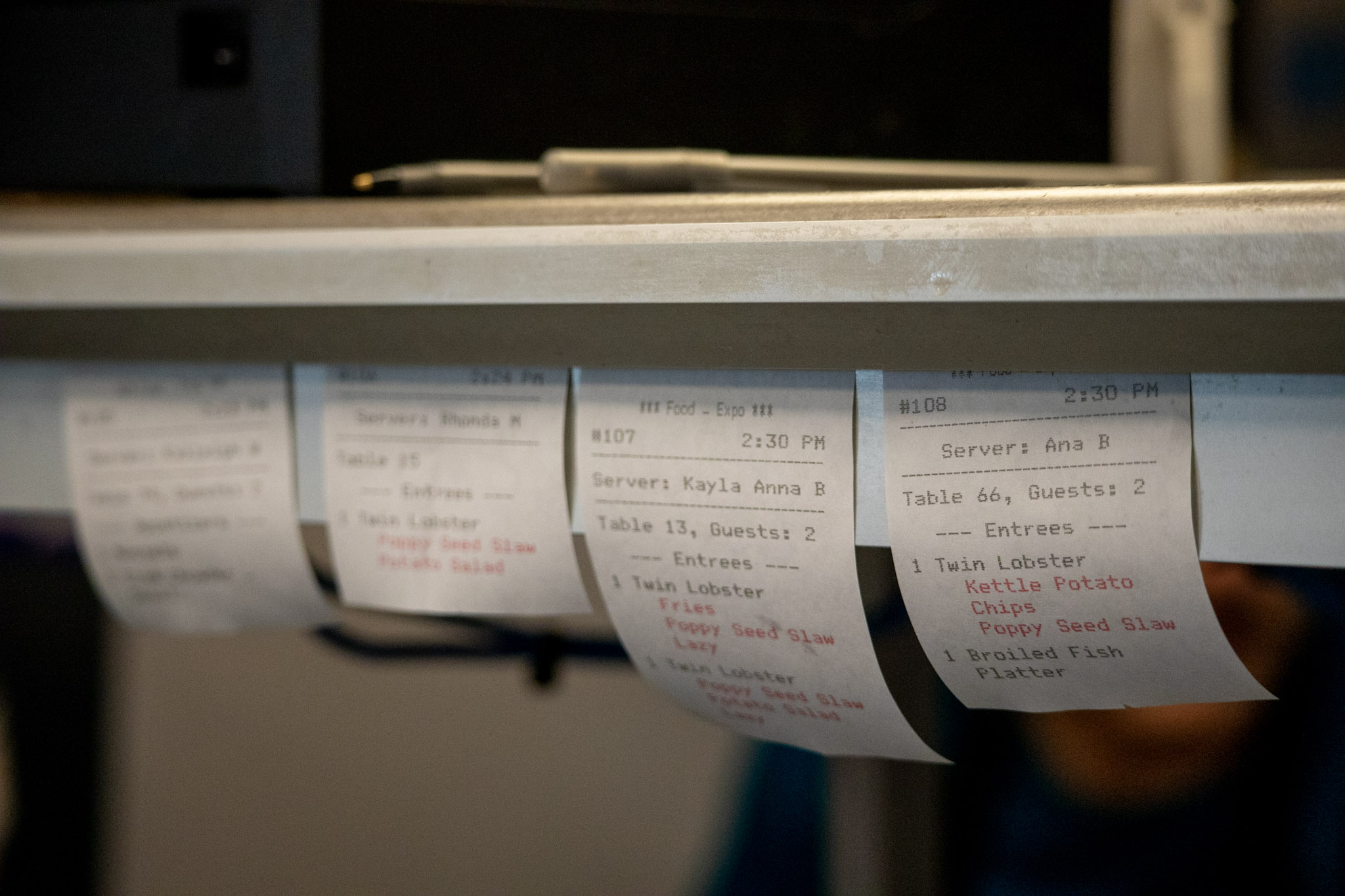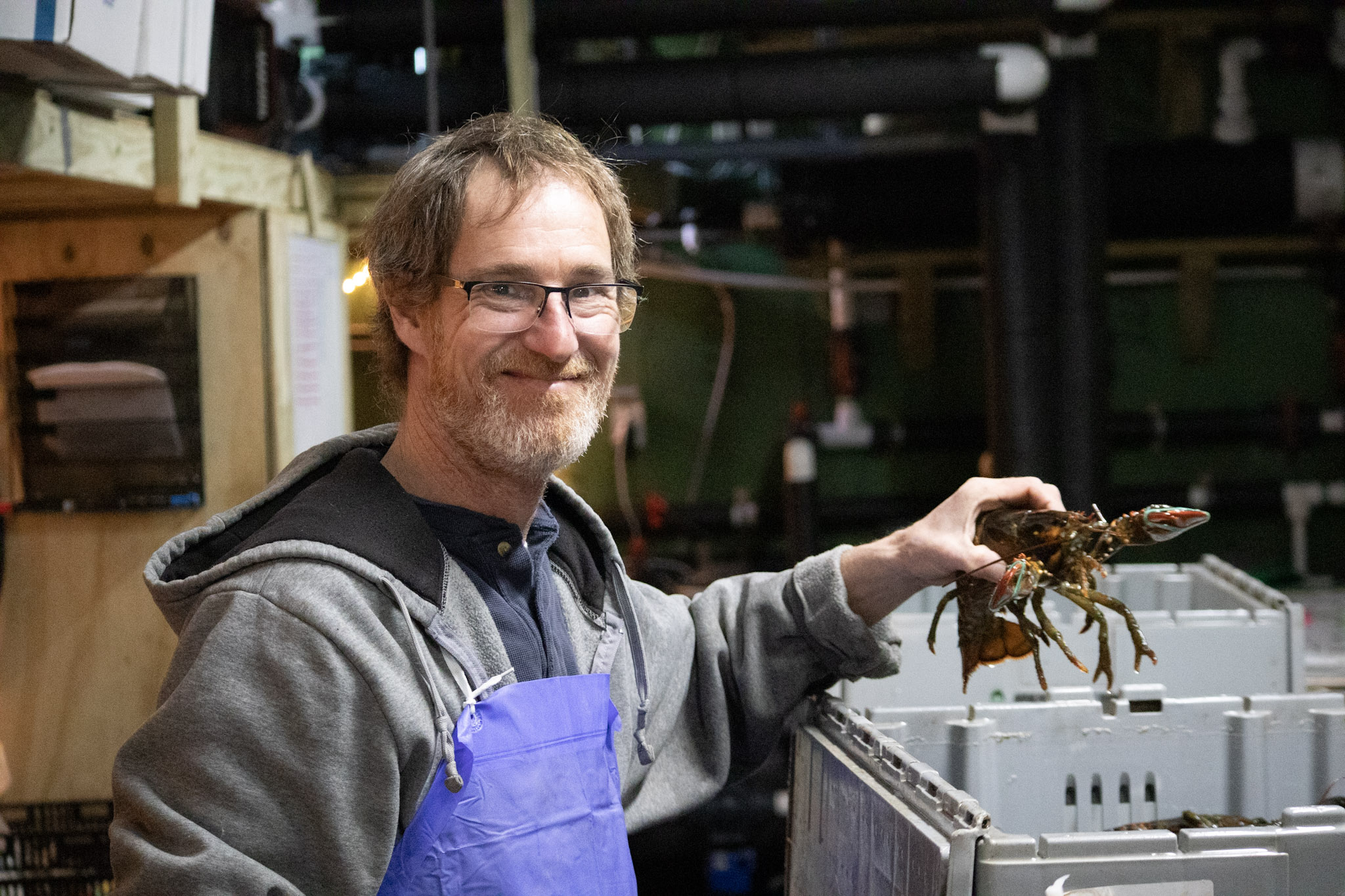 "To see everyone from the state come down to the city today to help do something for Lewiston is what this whole state is about. There were only good vibes and feelings from our staff today. We are happy to help and be a part of this," said Brian Noble, the assistant general manager at Luke's Lobster.
Ward Peck, the tank room manager at Luke's Lobster, said "we had over 600 pounds of lobster set aside for today, and we used about 200 pounds during just our lunch here at Luke's. It's all going to an amazing cause."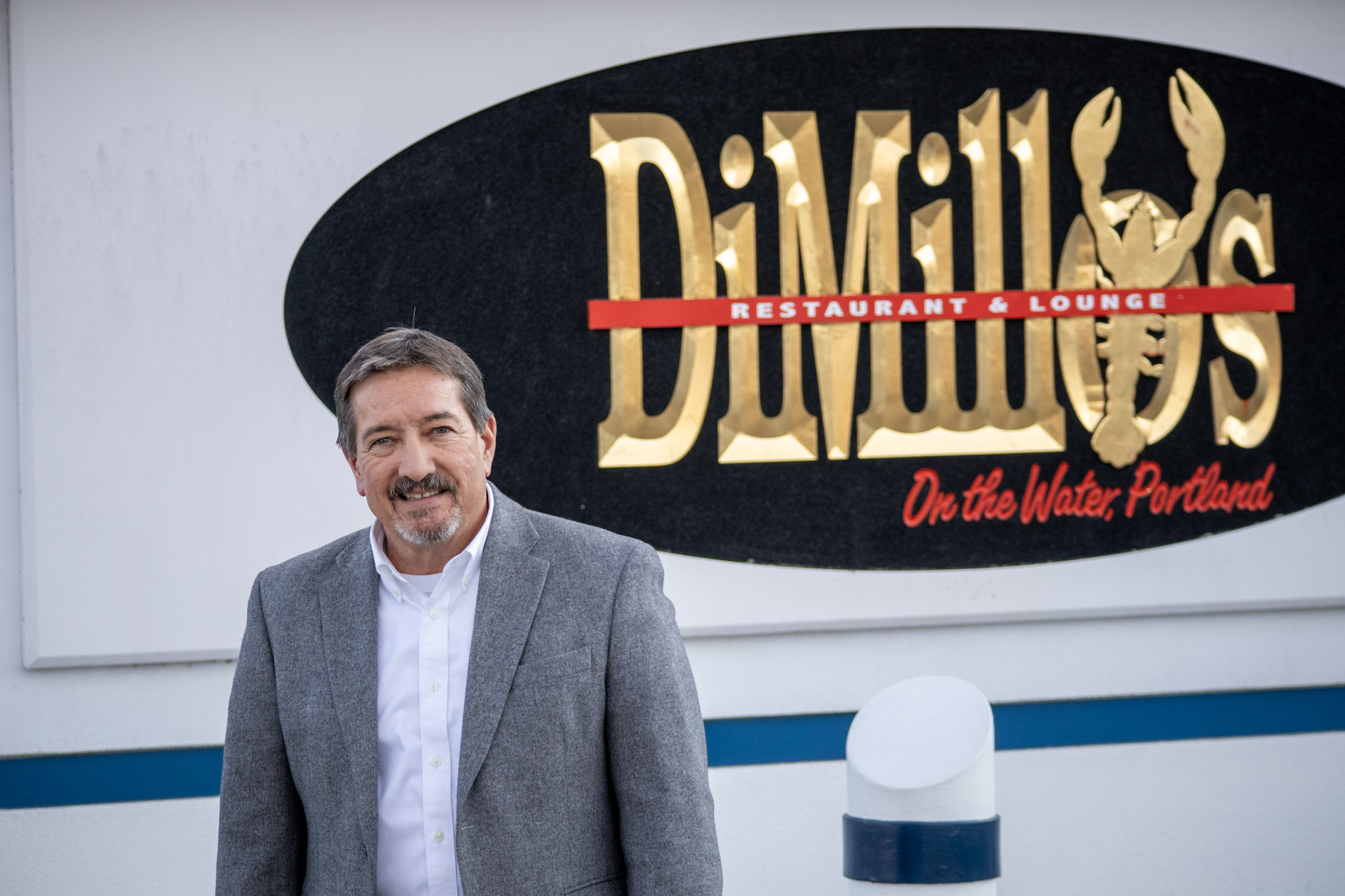 Steve DiMillo of DiMillo's On The Water said "we decided to do a twin lobster dinner for the twin cities (Lewiston and Auburn). People came out of the woodwork for the special and were so pleased to help the families affected."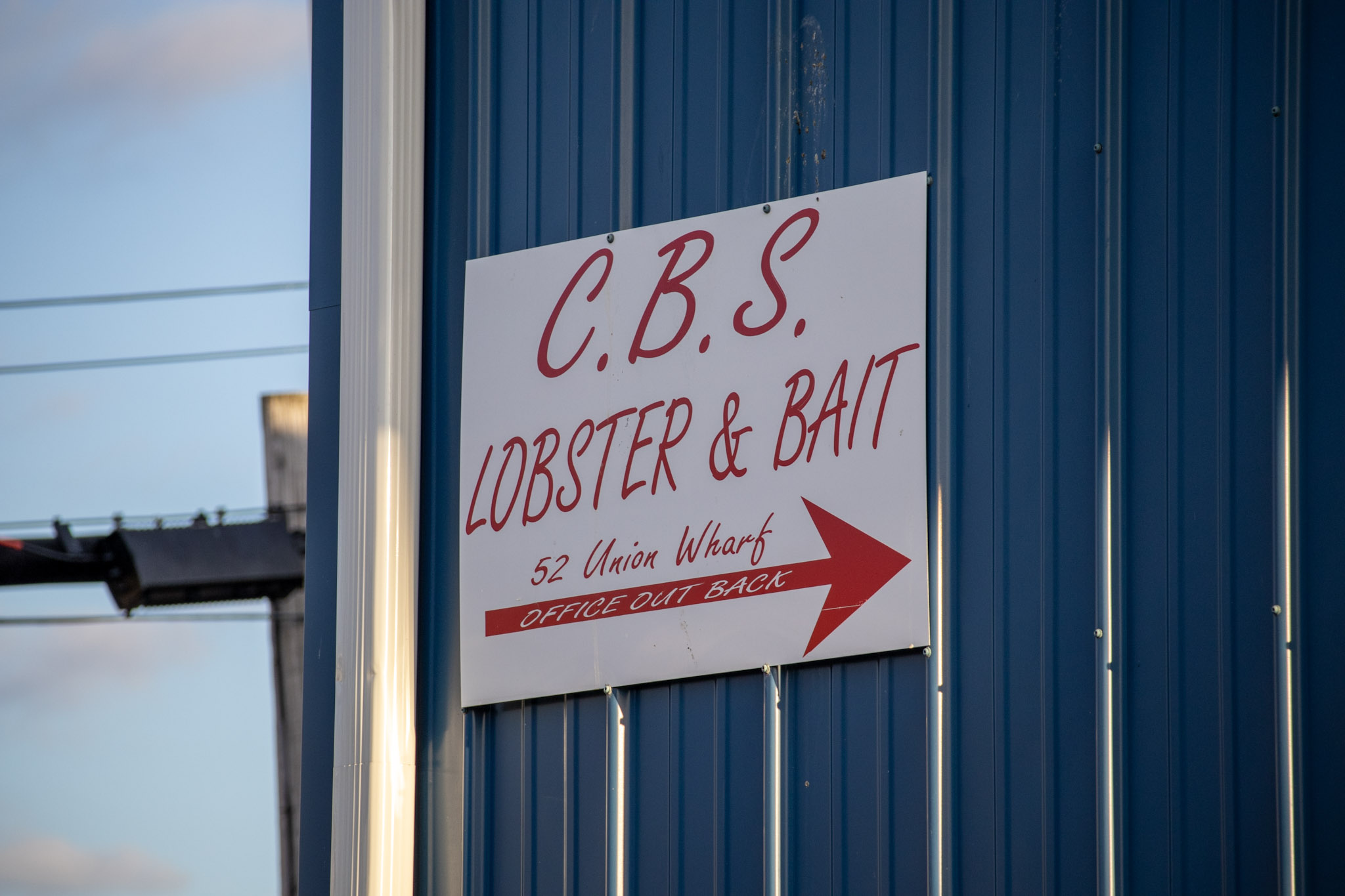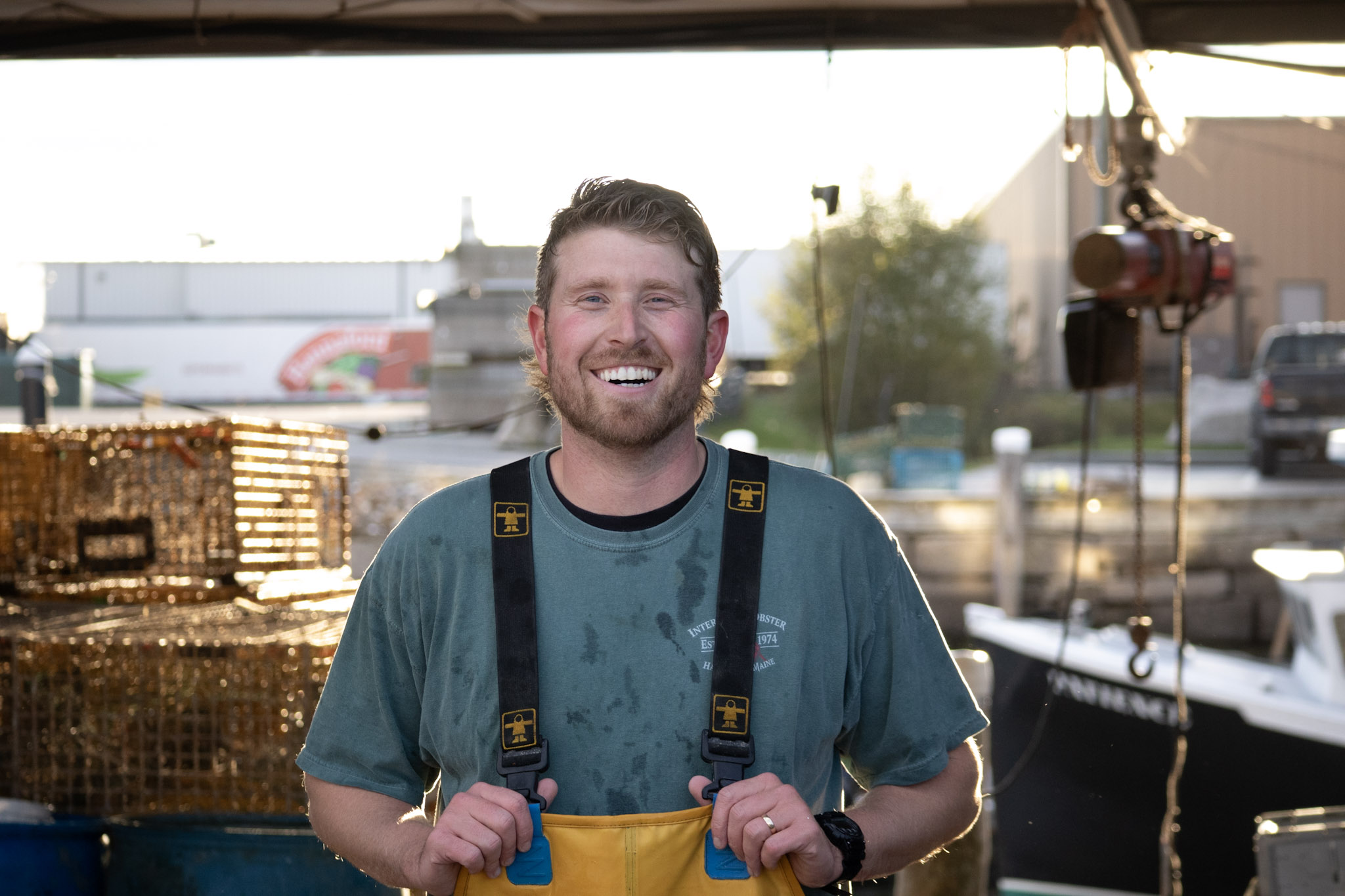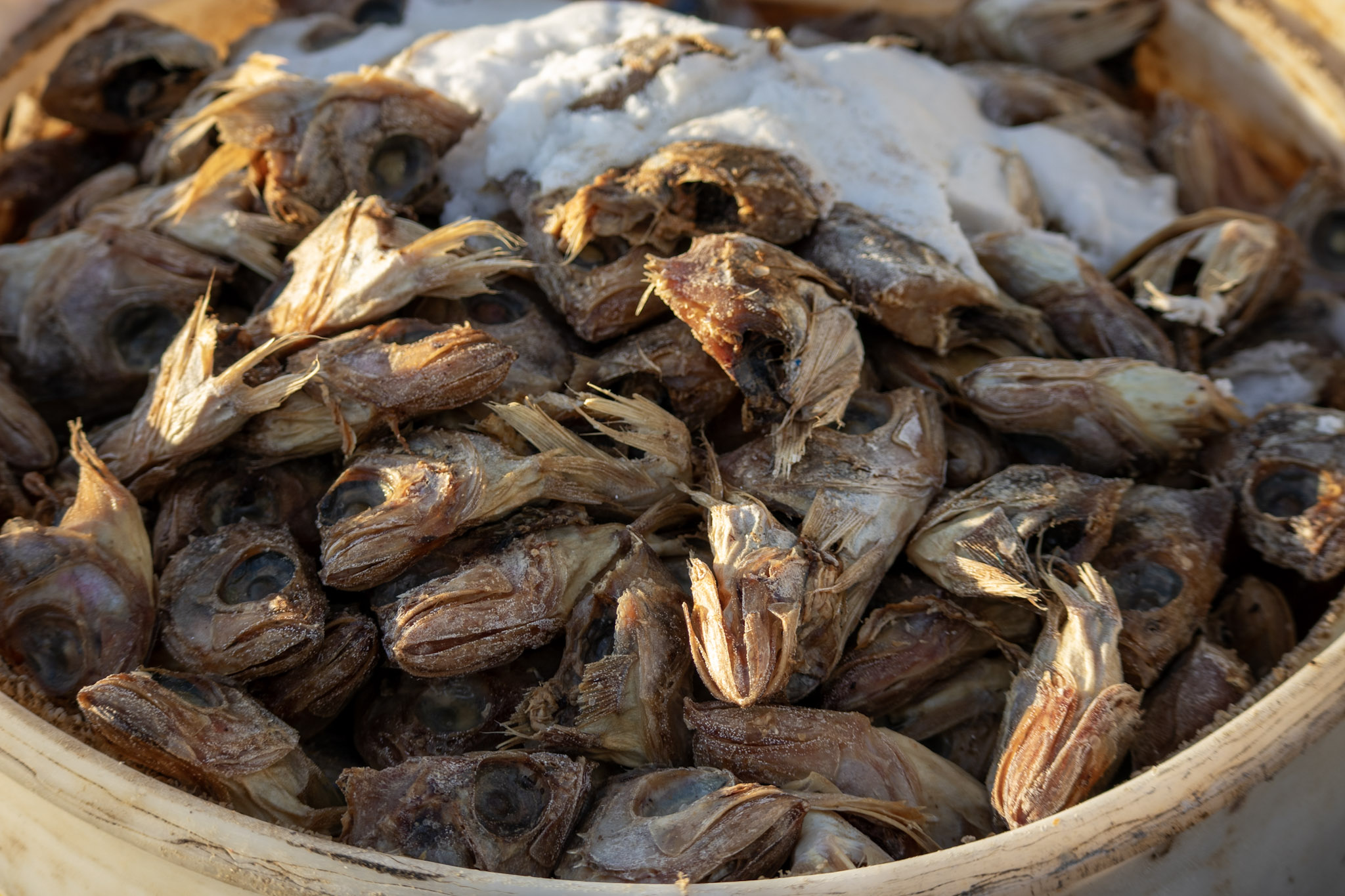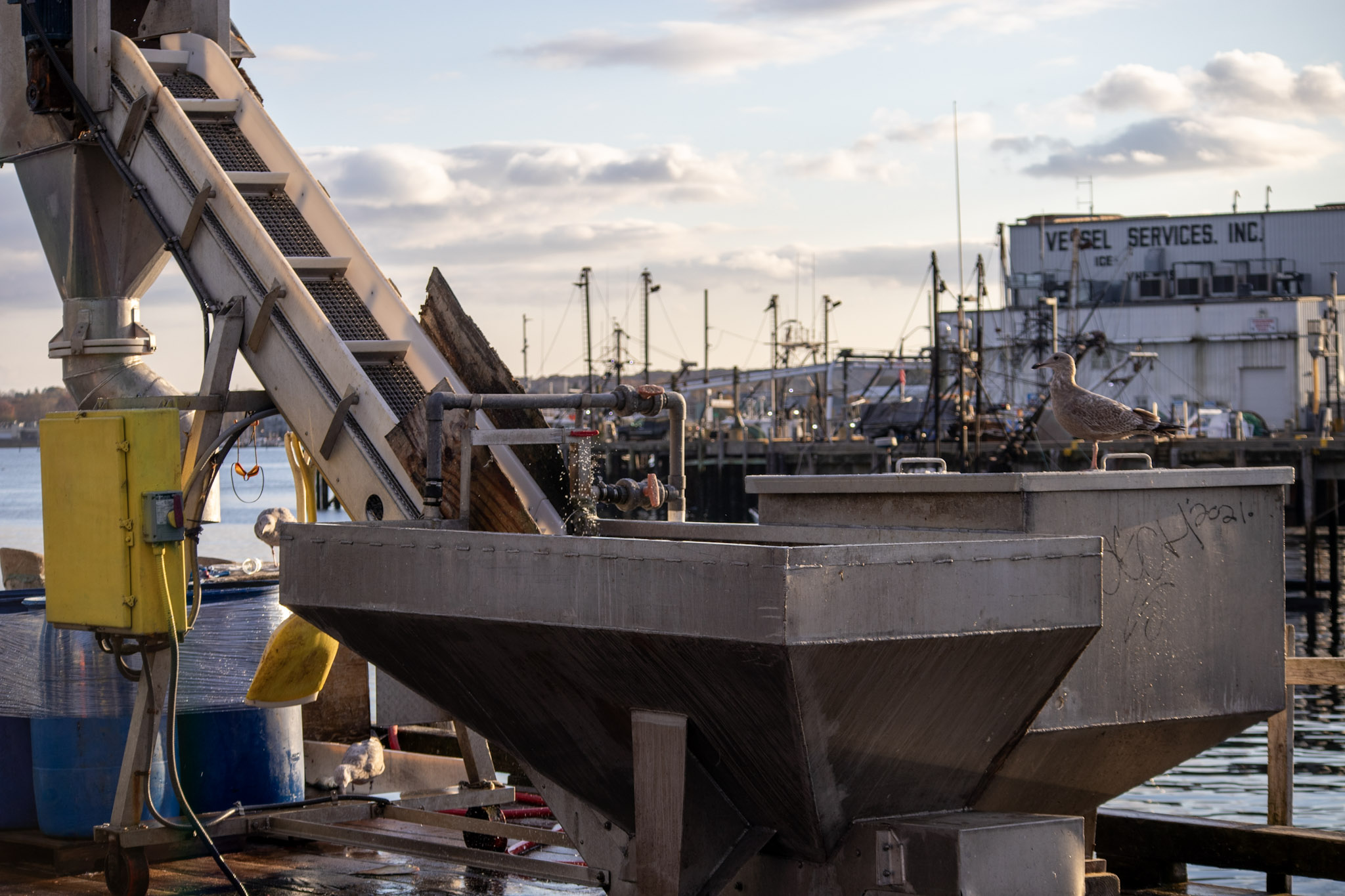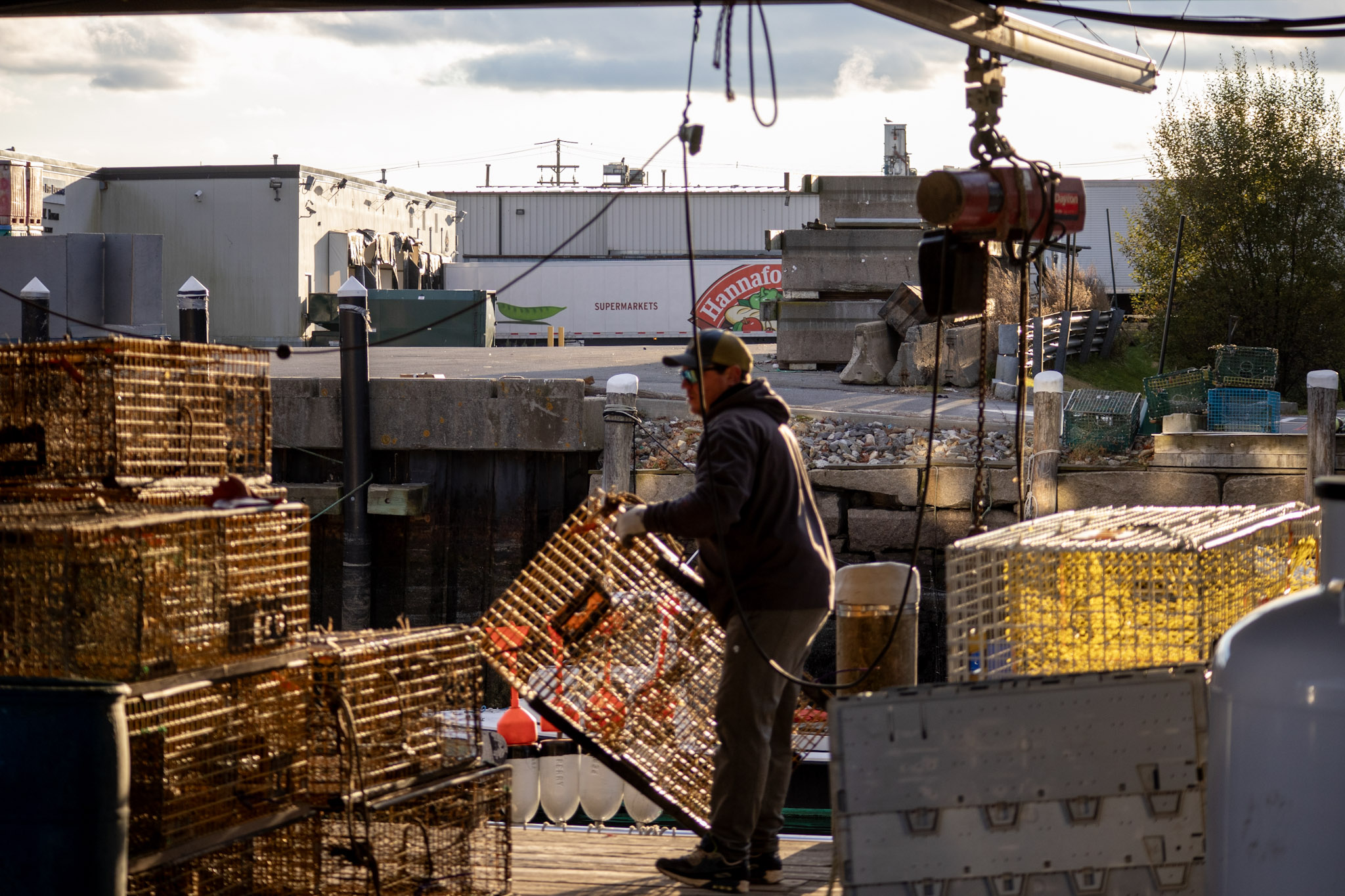 "We set an estimated pounds for the whole day, and we flew through it during the lunch rush," shared Patrick Chadbourne, owner and operator of CBS Lobster.
"It's awesome to see the community come together, from those on the boats to the dealers, to the restaurants, and the people who came out to enjoy and eat lobster."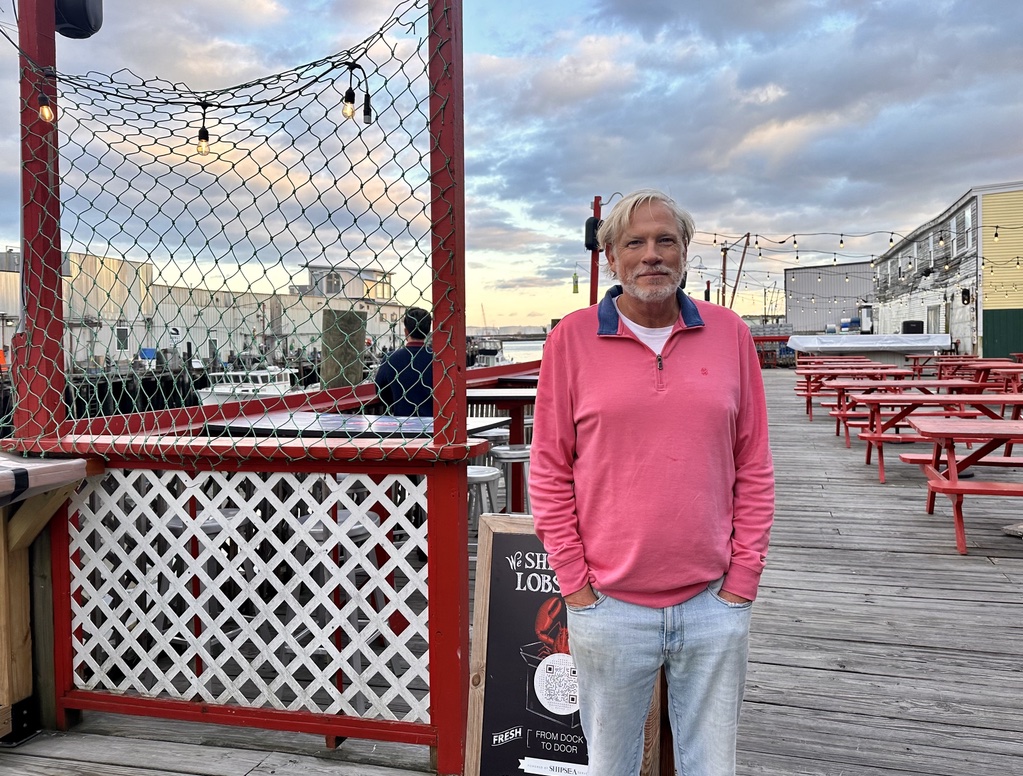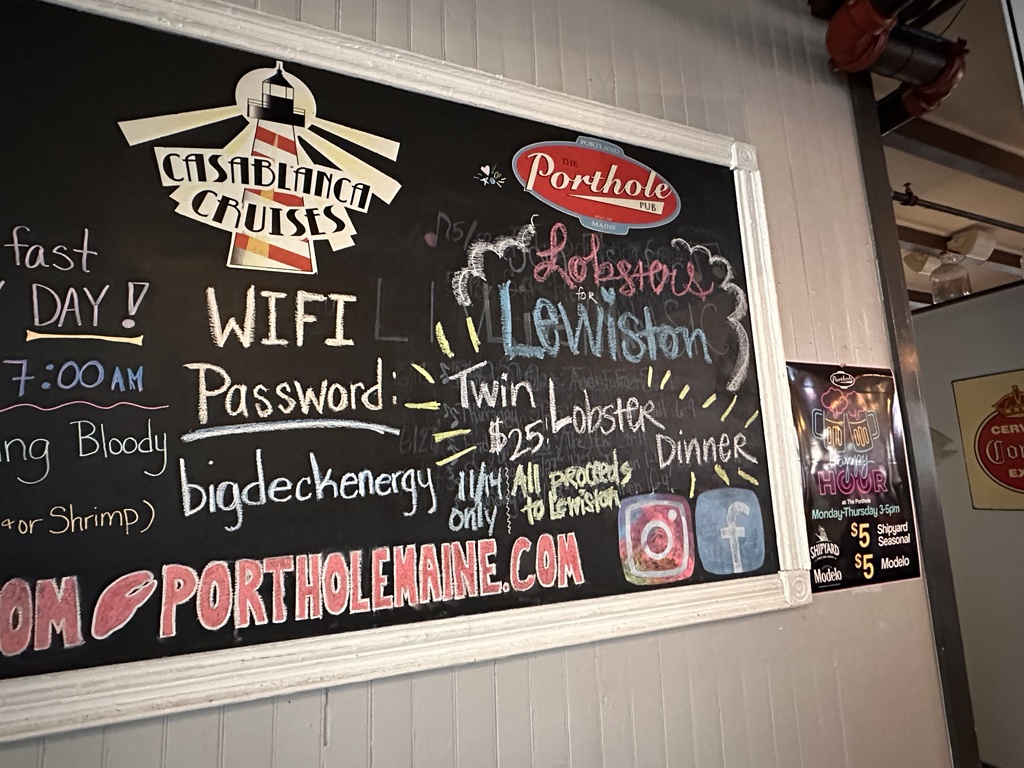 The Porthole's general manager, Brad Belding, said, "People from around the state were coming in for lunch, so we expect this evening to be quite busy."
Though Maine's lobster industry has endured many regulatory changes and numerous fundraisers to support fishing families, it has found a way to donate its catch and do something substantial for the greater community.
Over $1 million dollars has been donated to the Lewiston-Auburn Area Response Fund so far. As of Tuesday night, lobstermen donated fresh catch directly from their Tuesday haul by dropping crates full of lobsters to participating dealers in Portland. MaineCF created the Lewiston-Auburn Area Response Fund to address current and emerging needs associated with this tragedy. With MaineCF as a conduit, 100 percent of every dollar donated will be allocated to people impacted and the organizations that will help guide Lewiston-Auburn through the process of healing.