It may take a while, but Volvo Penta — which has long supplied diesel engines to fishing fleets — thinks hybrid engines have a future in U.S. fishing markets.
Dave Brown, the head of marine commercial sales for Volvo Penta's U.S. division, said the company currently does around 150 newbuilds and repowers annually for commercial fishing vessels, with a presence that circumnavigates the country from lobster boats in the Maine to gillnetters in the Bristol Bay, Alaska, touching on most major fisheries in between.
"I would say commercial fishing is roughly 40 percent of all of our commercial business. We're especially strong in the Northeast and Northwest. The basic things that we bring to the table are high torque, fuel efficiency, and cleaning burning operations," Brown said.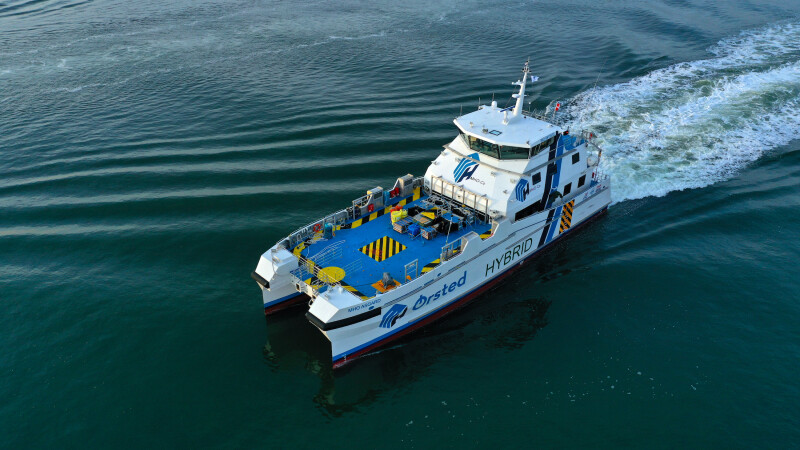 While Volvo Penta will continue to do swift business in traditional diesel engines in the 300 to 800 horsepower range in the United States, across the ocean in Europe they have started to outfit fishing vessels with hybrid engines.
"We're putting multiple smaller diesel engines into vessels that act as gensets and the vessel is then powered by diesel-electrical propulsion. These systems are very smart in that you are saving engines hours because you're able to switch off engines you don't use," said Volvo Penta product manager Jacob Viero.
Viero added that fuel savings are huge, and there is what he calls super redundancy: If one engine needs servicing, you can still fish under the power of any of the other several engines.
"In Europe, we're combining this with batteries. This is not for full electric, but the battery does peak shaving, which takes the load off the diesel engine which also makes them live much longer," Viero said.
Viero added that the diesel-electric systems allow boats to run in the sweet spot for particular applications, which is another huge fuel and wear saver for fishing boats that are often doing light duty.
Incentive programs have helped European fishermen with conversion costs, and the heavy weight of the diesel-electric systems means they are currently only suited for boats with larger displacement.
But despite the expense and load, Brown thinks these diesel-electric drive trains will eventually make their way to stateside fleets.
"I see this coming into play in the future in the U.S. It will start making economic sense at some point, especially with larger tender and processor vessels, and there will be incentive programs here as well," Brown said.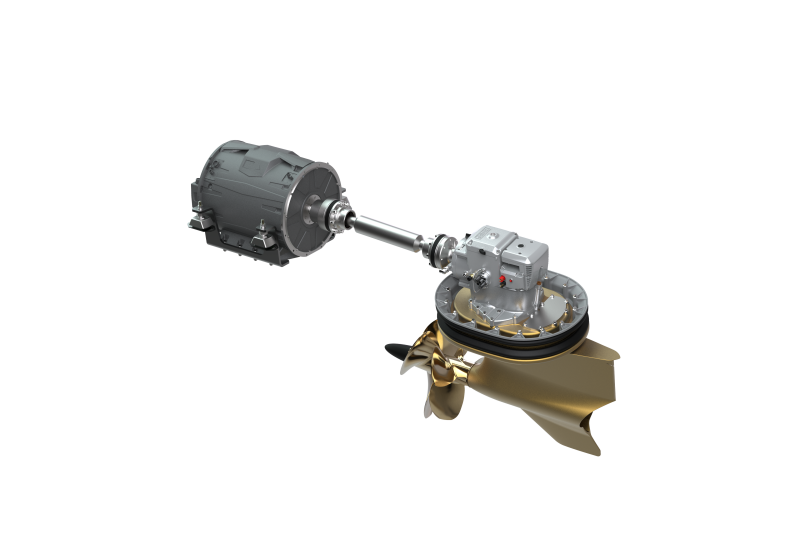 Viero said that if regulations and incentives do get diesel-electric propulsion systems on boats in the United States, Volvo Penta hopes it will be just the beginning.
"We would then be interested in introducing other kinds of hybrids into smaller fishing boats where we are combining diesel combustion engines and electric motors on a direct driveline, but it's early days for all of this," Viero said.