Four crew members of the 83-foot dragger Laura out of Kodiak were rescued from Black Rock and transported with no reported injuries on Monday, Nov. 1, after the vessel reportedly ran aground.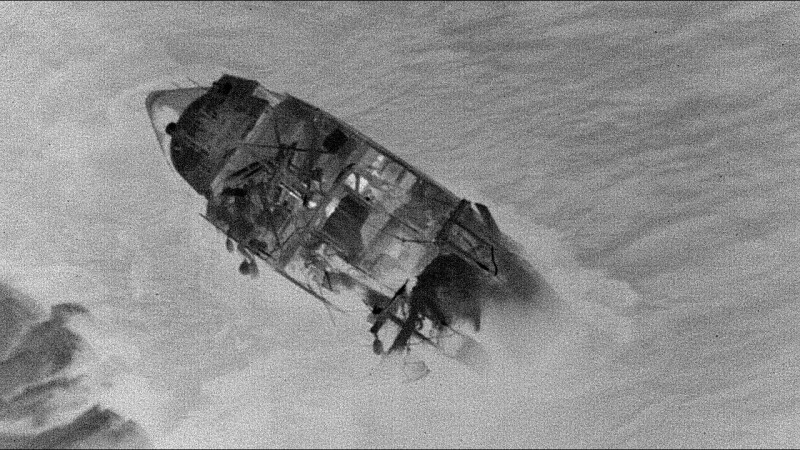 A timely call to the Coast Guard, crew preparedness and the captain's full slate of safety and survival gear played a key role in the rescue.
"The crew had survival suits, flares, and strobe lights, which aided in locating and rescuing the crew safely and efficiently," said Lt. Jacob Rettig, an Air Station Kodiak operations duty officer. "We want to stress the importance of having proper survival gear on board in case of emergencies."
The Coast Guard Sector Anchorage command center received a call from the Laura's skipper at 7 a.m. The vessel had run aground, and the crew planned to abandon ship in life rafts.
Infrared cameras show the crew walking onshore The air temperature was 39 degrees, water temperature 43 degrees, and winds at 24 mph winds with visibility less than 10 miles.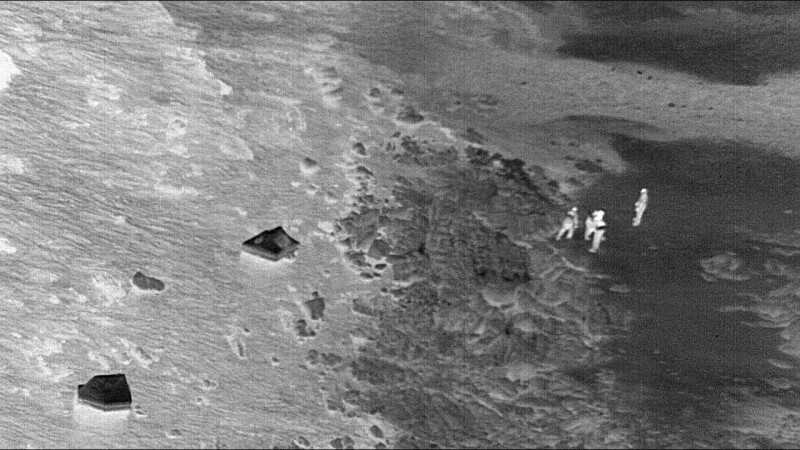 Two Coast Guard aircrews were able to locate the fishermen with the assistance of the good Samaritan F/V Stillwater crew. A rescue swimmer helped hoist the crew members to safety.
The trawler was reportedly built and launched as the La Fourche at Bishop Shipbuilding in Aransas Pass, Texas, in 1967.
The Coast Guard is reporting a maximum potential of 4,000 gallons of diesel onboard the Laura with no reports of pollution at press time. The Coast Guard is scheduled to investigate the cause of the incident.