Seattle Tarp, Inc.
Seattle Tarp Co., Inc. is your one stop shop for your brailer bags, slush bags, insulated slush bags, net bags, skate bottoms, halibut flags and fish slides.
We also manufacture dirty water / potable water bladders, secondary containment berms, tarps and covers, etc. Everything we do at Seattle Tarp is custom to order - If you can draw it, we can make it!
We are a small family owned business since 1976 proudly located in the Pacific Northwest but able to ship anywhere our services are needed.
Made in the USA!
Our Products
Learn more about some of our products.
Custom Brailer Bag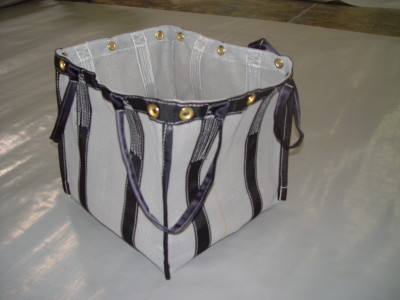 Any size or shape you need, we can make it! Our custom Brailer Bags are the best in the business! Sometimes you might not need a new Brailer Bag - Ask us about repairing yours!
Slush Bag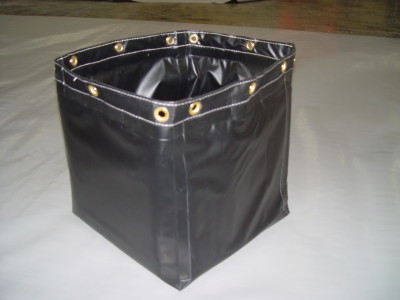 Insulated or non Insulated, Seattle Tarps got it. Customized to any size you need!
Net Bags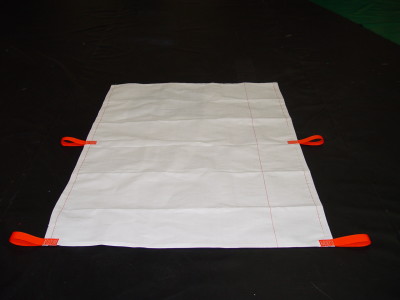 Customized with many different color options so you never lose track of yours!
Skate Bottoms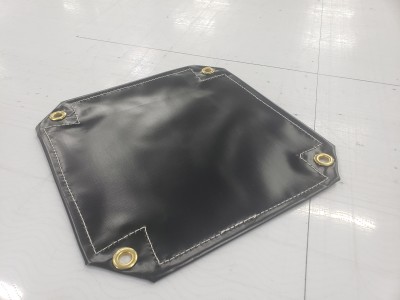 Skate Bottom girls make the fishing world go round!
Halibut Flag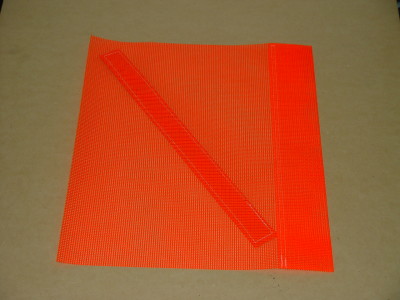 The Halibut Flag you know and love, get in in mesh or vinyl with multiple color options.
Fish Slides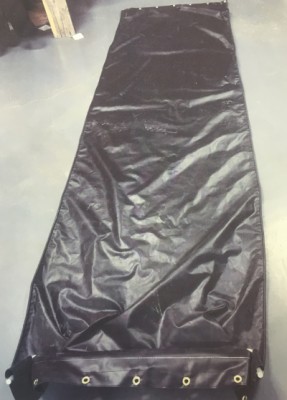 #1 preferred transportation of fish. No need to throw your fish directly into your brailer bag, preserving the integrity of your fish!
Fresh Water Bladder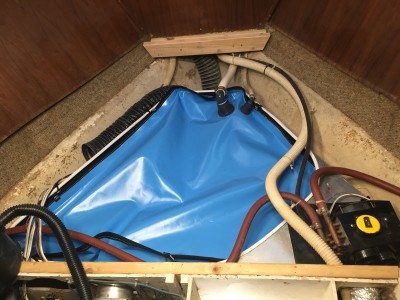 Custom made fresh water bladders for your boat! Never be caught dry again.
Ice Bag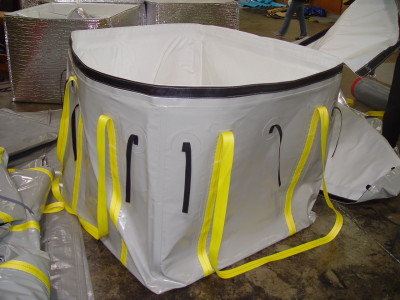 Keep your ice from melting with our premium insulated custom ice bags! Please see add for discounted opportunities with Bristol Bay!
Bristol Bay Discounted Ice Bag Program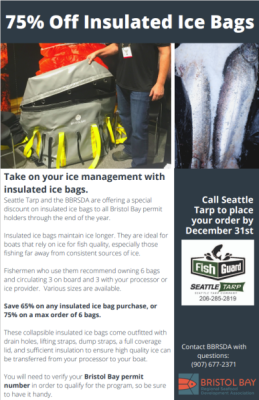 Seattle Tarp and the BBRSDA are offering a special discount on insulated ice bags to all Bristol Bay permit holders through the end of the year. Save 65% on any insulated ice bag purchase, or 75% on a max order of 6 bags.
Capabilities Statement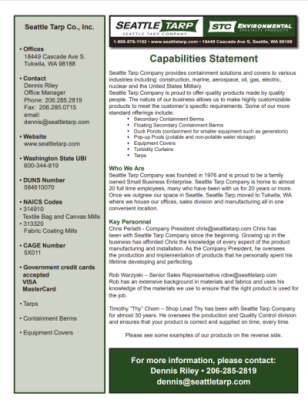 Ask us for a copy of our Capability Statement and see the many ways Seattle Tarp can help you!
Britespan Building Systems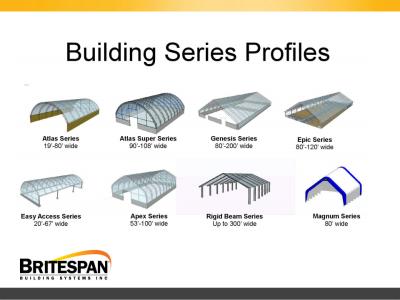 Seattle Tarp can help you with your building needs in support with Britespan Building Systems. Let us know how we can help with your next project!