Gaski Marine Fishing Supplies Inc.
Specializing primarily in high end fishing equipment direct from manufacturers in Sweden, Norway and U.K. along with locally manufactured accessories. 
Our Products
Learn more about some of our products.
Profisher Net Hauler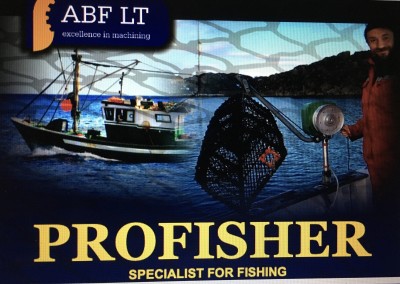 Profisher Net/Trap Hauler. Lifting power for the smaller boat sector. 12Volt or gasoline. Comes compete with boat stand and pole. Tools and accessories interchangeable.
Top Rollers, Squid Rollers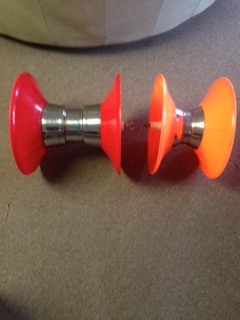 Mackerel / top rollers, squid rollers. 7", 10" and 14". Stainless steel core and leaders.