The production company behind "Deadliest Catch" and a subcontractor are being sued by the owners of the F/V Northwestern after a former crew member claimed that lack of prompt medical attention during the pandemic left him with severe health issues.
The civil lawsuit, filed by attorneys for the Northwestern in a U.S. District Court in Alaska, centers around former deckhand Nick Mavar Jr., who filed a separate complaint in December 2020 seeking over $1 million in damages from the boat's owners, Sig Hansen and his wife, June. Mavar claims that a delay in receiving adequate medical care led to a ruptured appendix and the discovery of a cancerous tumor.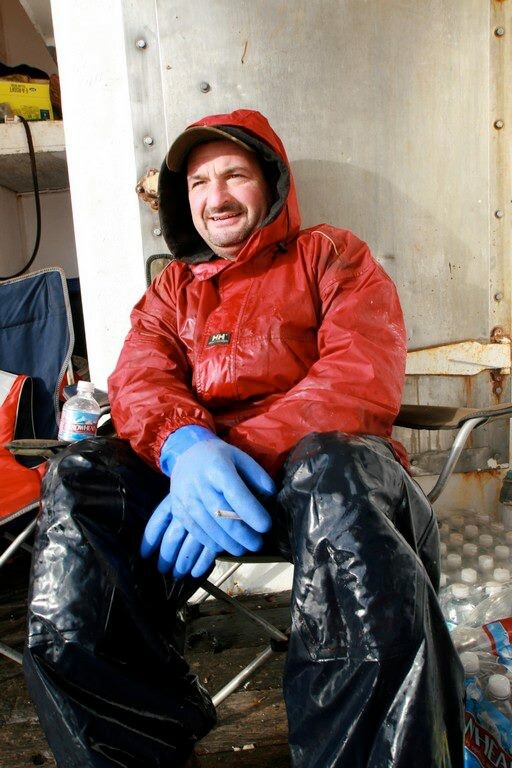 The lawsuits state that there was a "failure to have an adequate plan in place" for obtaining outside medical assistance when covid-19 protocols were in place. Mavar was working on the Northwestern at the peak of the pandemic, during late December 2020 and January 2021, according to the lawsuits.
The initial complaint filed by Mavar accuses the Northwestern's owners of being responsible for his medical problems, but the new lawsuit claims that the production company and subcontractor are liable.
The suit filed by the boat's owners alleges that Original Productions Inc. of Burbank, Calif., the firm that developed and implemented the covid-19 protocols, failed to manage them properly.
It also accuses Trifecta Solutions LLC, a Tennessee-based company hired to provide medical services aboard the Northwestern, of not rendering proper care. According to the new lawsuit, one of the company's medics examined Mavar multiple times after he reported abdominal pain.
The Northwestern's owners are now seeking damages, legal costs, and medical expenses related to Mavar's injuries, according to the complaint filed by Seattle law firm LeGros Buchanan and Paul.