Commercial Fishing: North Pacific Season Status Update
On-demand Webinar | (Recorded)
The commercial fishing industry is facing unprecedented challenges created by the covid-19 pandemic. Our essential workers, the suppliers and manufacturers who serve them, and our coastal fishing communities are pressing on despite these hurdles. How have these challenges affected preparations made by commercial fishing operations? What services or operations have been curtailed or shut down? Have any operations remained the same? What are some best practices established by marine suppliers and service organizations? Join National Fisherman Editor in Chief Jessica Hathaway as she discusses these topics and more with a panel of industry experts based in Seattle, home of the North Pacific fleet. Discussion will be followed by a live Q&A.
---
Speakers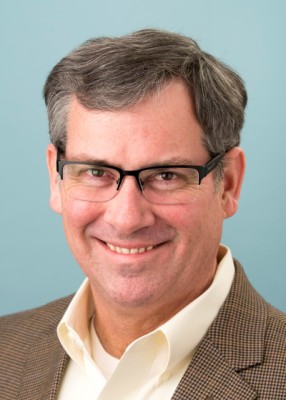 Mick Shultz - External Relations, Port of Seattle
Mick Shultz is a member of the Community Engagement Team at the Port of Seattle. His work focuses on bringing the maritime industry and local communities together in ways that help the public understand and appreciate what maritime businesses contribute to the region's economy and culture. Shultz's 25-year career in the maritime industry includes stints at the Port of Tacoma and the Port of Seattle.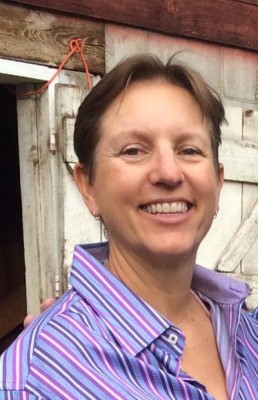 Kelli Goodwin - Senior Manager, Maritime Operations
Kelli is responsible for managing ten Port of Seattle properties that serve the North Pacific Catcher/Processor Fleet, Marine Construction industry, Tug and Barge industry as well as Oceanographic research vessels and ships of state. After a twelve year career in banking and investments, she worked fifteen years as a professional mariner. She holds a 1600 ton Master's License, Master of Towing and AB Limited credential.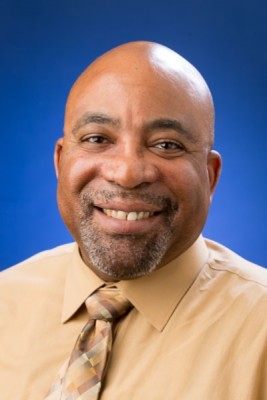 Delmas Whittaker - Sr. Manager, Fishing and Commercial Vessels
Delmas is responsible for maritime operations and facilities management of Fishermen's Terminal (Home of the North Pacific Fishing Fleet), Salmon Bay Marina (170 slip Recreational Marina), and Maritime Industrial Center (three mooring docks for commercial fishing vessels). For nearly ten years, Delmas served as the Logistics Manager for Aviation Maintenance at Seattle-Tacoma International Airport. He was in-charge of the Aviation Maintenance Distribution Center and was actively involved in the final design, construction and opening of their newest 50,000-square-foot warehouse. Additionally, Delmas and his team managed over 32 satellite storerooms containing over 6.5 million dollars for parts and materials.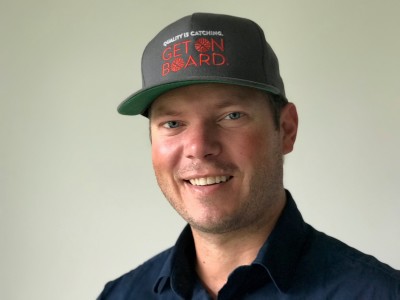 Andy Wink - Executive Director, Bristol Bay Regional Seafood Development Association
Andy Wink is the Executive Director of the Bristol Bay Regional Seafood Development Association (BBRSDA), which seeks to enhance the value of Bristol Bay's salmon fishery through marketing, development projects, and advocacy. Mr. Wink is also an economist who has spent his most of his career focused on the Alaska seafood industry and tracking markets for the industry's products. He was named top fish economist four years in a row by Alaska Fish Radio before joining BBRSDA and has led comprehensive economic impact assessments on the Alaska seafood industry as a whole, as well as numerous sub-sectors.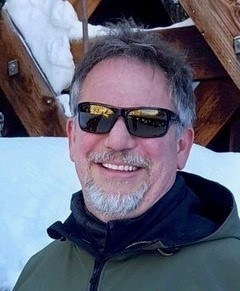 Chris Woodley - Executive Director, Groundfish Forum

Chris Woodley is the Executive Director of Groundfish Forum, a trade association representing five companies who operate 19 trawl catcher-processor vessels in the various flatfish, Atka mackerel, Pacific Ocean perch, and Pacific cod fisheries of the Bering Sea, Aleutian Islands, and Gulf of Alaska. Groundfish Forum's mission is to ensure the sustainable harvest and economic viability of these fisheries (known as the Amendment 80 fisheries) while promoting resource conservation, habitat protection and practicable bycatch management solutions. In 2018 Groundfish Forum member companies directly employed 2,125 people and harvested over 722 million pounds of fish valued at $457 million.
---
Moderator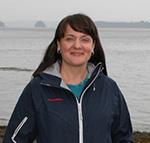 Jessica Hathaway, Editor in Chief, National Fisherman
Jessica Hathaway is the editor in chief of National Fisherman. She has been covering the fishing industry for 13 years, serves on the Alaska Seafood Marketing Institute's Communications Committee and is a National Fisheries Conservation Center board member.